Syrian armed forces report that they managed to knock out a Turkish Air Force helicopter in northern Syria. It is noted that the helicopter as a result of falling from the ground caught fire, but managed to fly into the adjacent territory, where, according to the latest information, made a hard landing. No casualties reported. There is also no information about the means by which the Kurdish YPG units managed to damage the Turkish helicopter.
Recall that a few days earlier, the Kurds were able to shoot down a Turkish drone that was in the Turkish airspace above Hakkari province.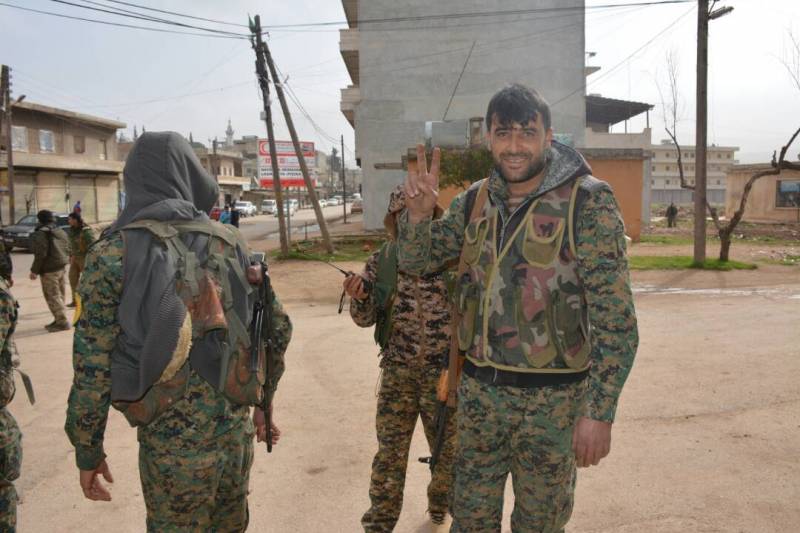 Against this background, the Turkish news agency
Anadolu
reports that the operation "Olive Branch" will not be limited to the territory of the canton of Afrin in the north of Syria. The IA refers to the statement by the chairman of the Turkish government, Binali Yıldırım, who also added that the operation "Olive Branch" supports "each of 81 millions of Turkish citizens". The Kurds have already responded to this statement, stating that Yildirim is cunning. The fact is that about 17 million Kurds live in Turkey, most of whom, to put it mildly, are not happy about the fact that the Turkish army is fighting against Kurdish troops in the neighboring state.