Verkhovna Rada deputy Andrei Teteruk accused the UN of "anti-Ukrainian propaganda" because of the infographics in which the Ukrainian language is derived from Russian.
We are talking about the image posted on the official UN page on Facebook back in January 2018, transmits "Vzglyad"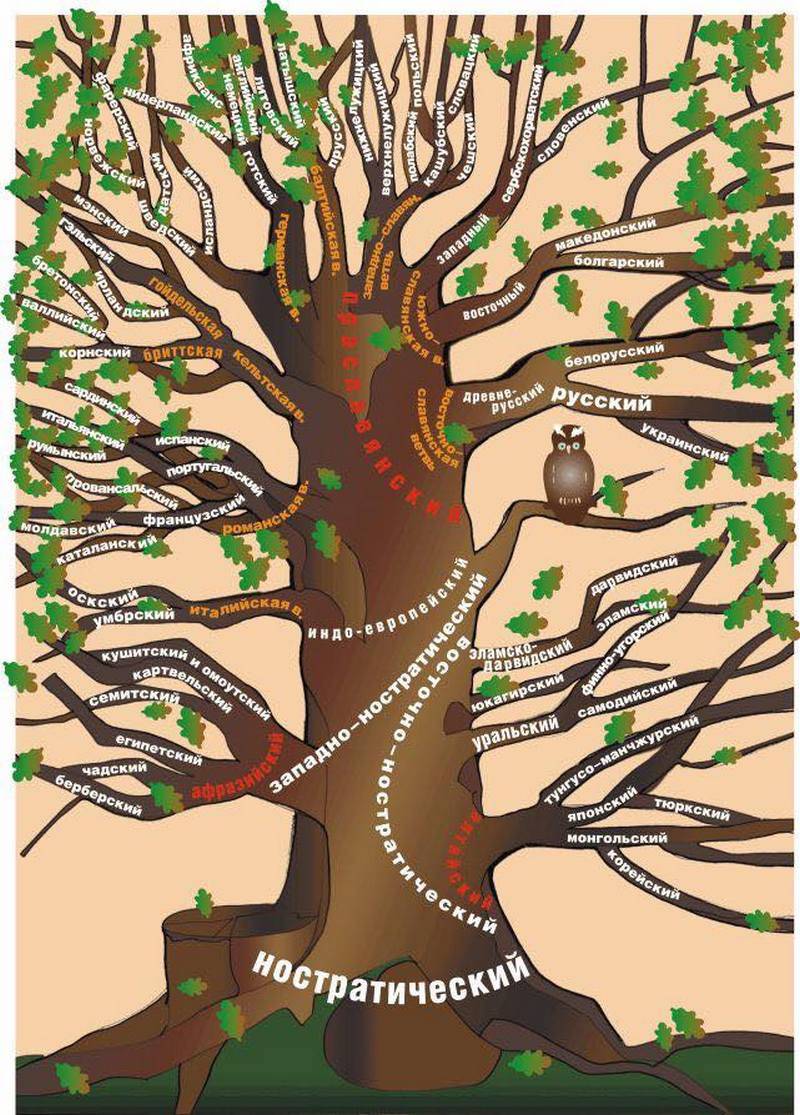 It depicts a tree, whose branches reflect the connections and affinity between the languages ​​of the world. The illustration shows that the Ukrainian language originated from Russian.
The Ukrainian language is supposedly filed as a later branch from Russian and as it began to take shape much later than Russian and Belarusian. We cannot ignore this false fact, since this statement fits into a series of targeted steps according to the assessments of the Ukrainian language and, accordingly, of the Ukrainian people.
- outraged Teteruk.
Teteruk stressed that this should be addressed by the Verkhovna Rada and the Ministry of Foreign Affairs of Ukraine.
The deputy also said that the presentation of the Ukrainian language as a branch of Russian is one of the instruments of Kremlin pressure on Ukraine, and Russia, in Teteruk's opinion, "is trying to draw the world community" into a "war of aggression against Ukraine" and even "make the UN an instrument of ignoring the rights".