American newspaper
The Washington Post
It comes out with material that speaks about the statement of the Director of the Nobel Institute of Norway, Olav Njolstad. According to Njelstad, he has evidence that the US President Donald Trump was nominated for a peace prize on forged documents. The director of the Nobel Institute said that he was personally acquainted with the person on whose behalf an application was made for Trump's candidacy as a candidate for the Nobel Peace Prize. He makes it clear that Trump did not nominate a premium.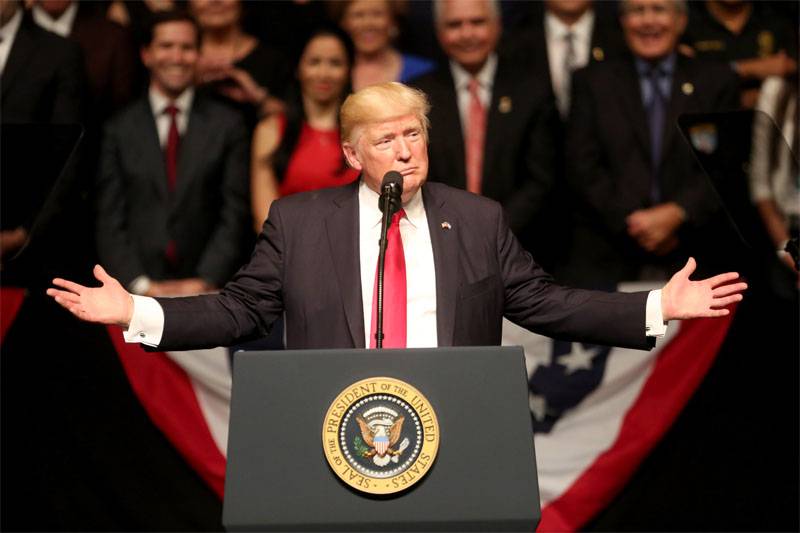 Njolstad notes that every year the Nobel Committee receives many "inappropriate" or "incorrectly executed" applications. This person states that for the first time he has to deal with forged documents when submitting an application.
In the American press, there appeared information that the representatives of the Nobel Institute handed over information with false documents to the American special services, who would conduct their own investigations on the subject of who had to send false documentation to the committee.
Recall that this year more than 320 candidates (people and organizations) were nominated for the Nobel Peace Prize. Despite the fact that the list is not announced by tradition, it became known that Donald Trump was among the applicants. Known and the arguments of his nomination (direct quotation):
Fight for peace with the help of military force.