The first stage of the competition on air training of flight crews "Aviadarts-2018" started in the formations and
aviation
parts of the Aerospace Forces, according to the Department of Information and Mass Communications of the Ministry of Defense of the Russian Federation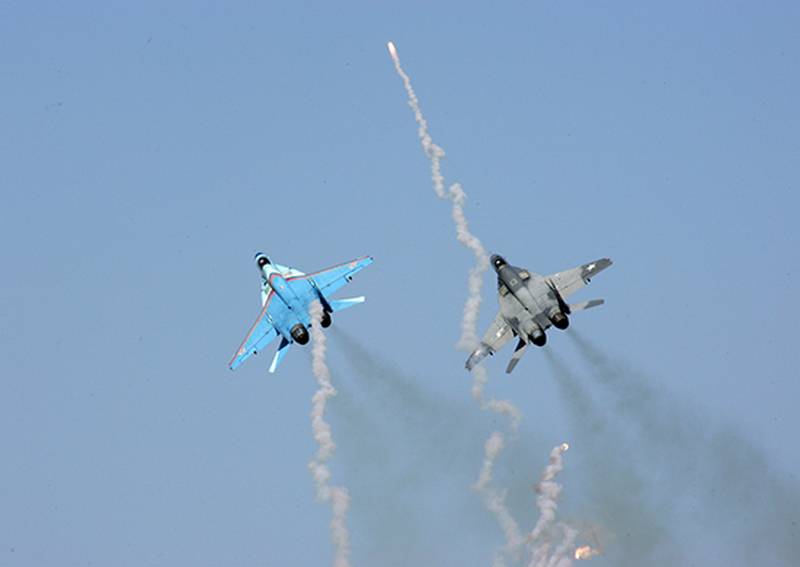 More than 250 pilots of operational-tactical, long-range, military transport and army aviation of the VKS and military districts participate in the competition. It is noted that for the first time at this stage of the competition about 30 military grounds for the use of aviation weapons of destruction are involved.
The event brings the crews of Su-27SM3 part, Su-30SM, Su-35S, MiG-29SMT, bombers Su-24M and Su-34, Su-25 various modifications, transport aircraft IL-76MD, long-range bombers Tu-22M3, Mi-8, Mi-24, Mi-35, Mi-28Н and Ka-52 helicopters
- said in a statement.
During the competition, the pilots will have to overcome the air defense system, carry out aerial reconnaissance, perform elements of pilotage and use aviation means of destruction for ground targets.
The first stage of the competition will last until the end of this month, added to the military department.