The official website of the Russian Ministry of Defense is open to accepting proposals with the names of the latest Russian weapon systems, reports the Department of Information and Mass Communications of the Russian Ministry of Defense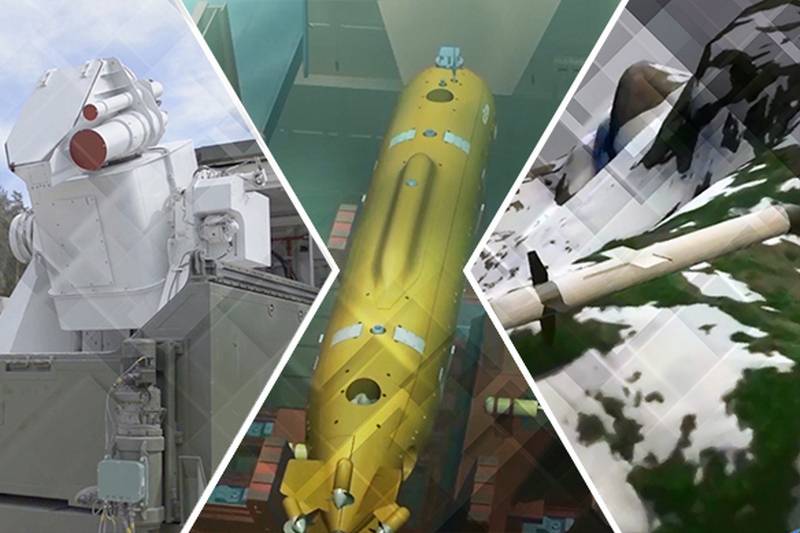 From today, any visitor to the official website of the Russian Defense Ministry using
simple and clear service (http://mil.ru/vote.htm)
can contribute to the assignment of the names of the three latest domestic weapons systems.
His name is waiting for a cruise missile of unlimited range, unmanned underwater vehicle, as well as a combat laser complex.
At the first stage of voting, proposals will be selected with the names of each system. Further, users will be asked to choose the best among the most successful options.
If you have difficulties with going to the voting site, you can do it by clicking
HERE