The truce between the opposition and government forces in the SAR is not respected, civilians do not use humanitarian corridors due to fear of the Syrian authorities, reports
RIA News
State Department spokesman Heather Nauert.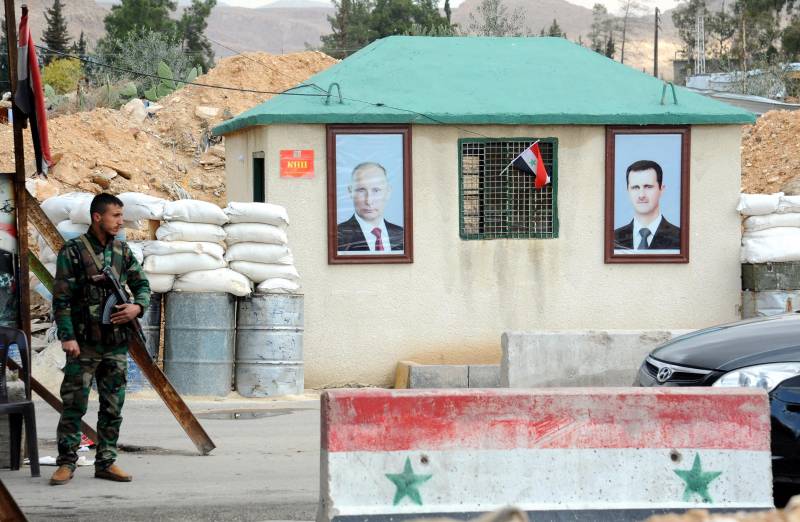 Truce is clearly not working. This idea of ​​the so-called humanitarian corridors ... If you watch TV, you will see that people do not use them. Why? It did not work in Aleppo. People are afraid to use them, they are afraid that if they go out of Eastern Guta, they will be taken to the army of Assad, that they will not be able to return home, or that they will be killed,
Nawert told reporters at a briefing.
According to her, organized humanitarian corridors - "this is a mockery" of people.
What needs to be done instead is a nationwide cease-fire, which was unanimously voted at the UN last Saturday,
added submit State Department.