Hacker attacks on the Ministry of Defense and the Ministry of Foreign Affairs of Germany, committed last year, were the work of "Russian hackers," said cybersecurity expert Benjamin Reid.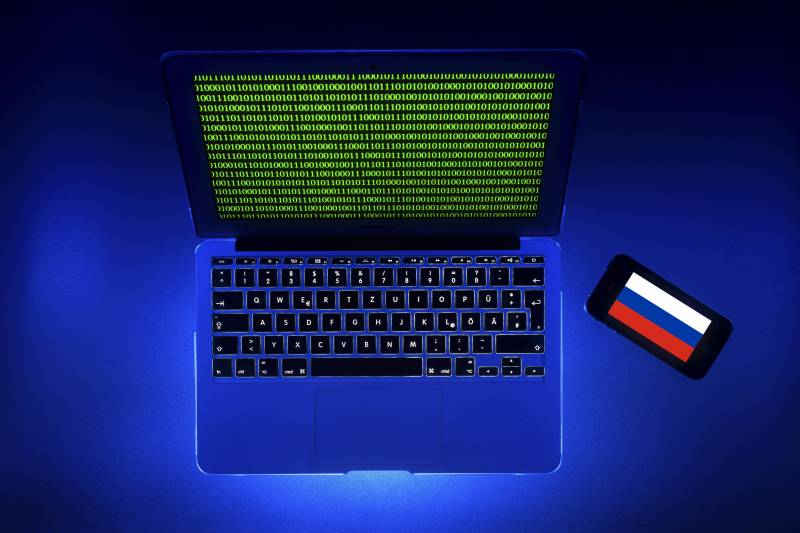 According to the expert, the attack was carried out by the APT28 group, which is closely connected with the Russian special services of the GRU and "either fully controlled by it or funded by the Russian government."
Given the group's goals, as well as such signs as "viruses with notes in Russian" from servers in Russia, it is safe to say that APT28 works "by order of Russian special services," he said.
The choice of goals, the methods used, the long-term sustainability - all these are clear signs of cooperation with government agencies, state funding. It is still not clear which special service is behind APT28, but the participation of Russian structures is undoubtedly for us. We have been observing for several months already that APT28 has deliberately launched attacks on the ministries of foreign affairs and defense in the EU in order to gain access to secure systems,
quotes Reed
InoTV
.
In turn, foreign policy expert from the CDU parliamentary faction, Roderich Kizevetter, noted that "this attack shows how important cyber security is at present as part of national security."
Our responsible agencies should be better prepared for threats. Germany has a chance to demand that such attacks be recognized as criminal internationally. The UN is a suitable forum. However, we also need to create a robust cyber defense, as well as the potential for retaliating cyber defenses, best of all within the framework of the overall EU strategy
concluded the deputy.