The US plans to conduct numerous tests of its hypersonic
weapons
in 2019 year, transmits
TASS
a message from the director of the Pentagon's Advanced Research Programs Office (DARPA), Stephen Walker.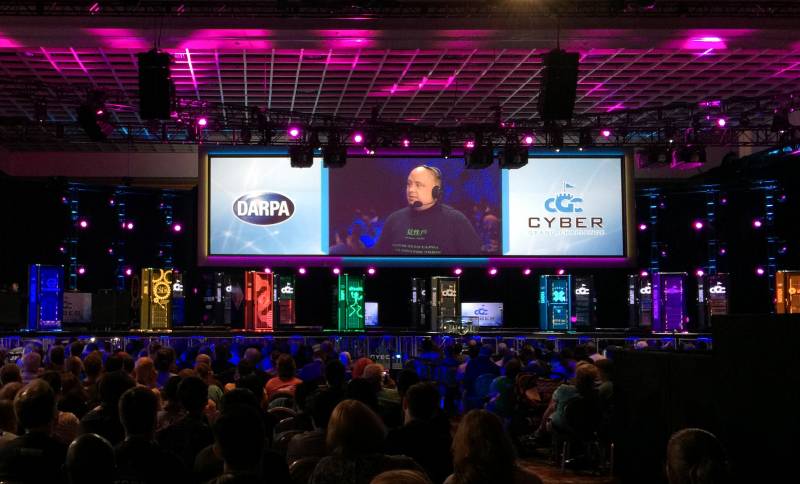 We are going to start testing these systems (hypersonic weapons) in 2019 year. You will see a lot of flight tests,
Walker told reporters.
He stressed that "the development of hypersonic weapons is a priority management task," which has been working "jointly with the Air Force and NASA, as well as with the Army (ground forces) and the Navy for several years."
These will be systems with great potential.
noted the head of management.
He also said that he was working with the US Department of Defense Missile Defense Agency on developing ways to protect against enemy hypersonic weapons.
China and Russia are active in the field of hypersonic weapons and are increasing their potential,
added Walker.
At the same time, he noted that the development of hypersonic technologies in the United States "are under-funded."
We need dollar infusions of infrastructure to create hypersonic weapons,
he said.
The head of the department pointed out that China is investing heavily in the development of such weapons, as well as the construction of infrastructure facilities for them. According to him, their number is "more than two or three times" than in the USA itself.
The PRC, the director of DARPA stressed, "made the hypersonic weapon its national priority."
I think we should do the same
stated Walker.