Russia warns the US authorities against attempting to use unsubstantiated accusations against Damascus as a pretext for strikes against Syrian targets, reports
RIA News
Statement by the Russian Embassy in Washington.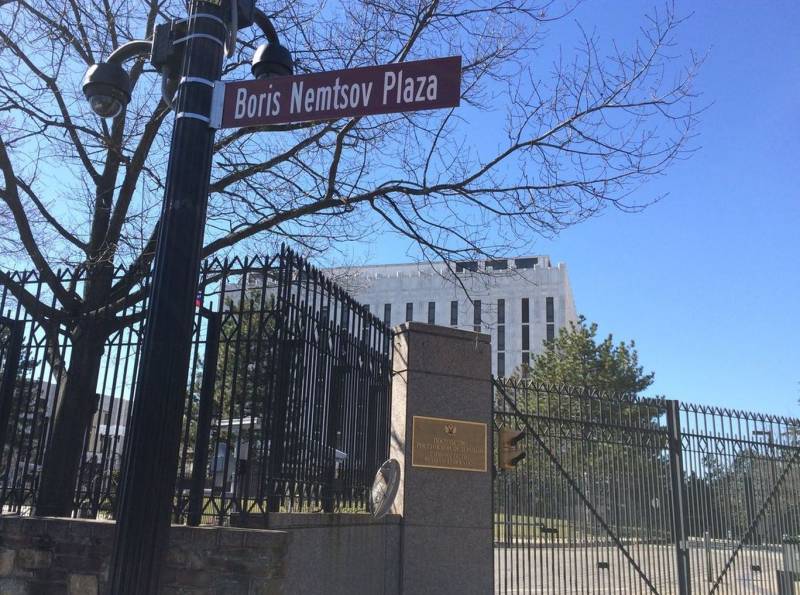 According to Russian diplomats, the United States continues to use baseless claims about Damascus use of toxic substances "as a tool of anti-Syrian geopolitical engineering."
"The manifestation of special cynicism was the fresh statements of representatives of the administration about the intention to impose responsibility on Russia for allegedly using Damascus chemical weapons. This is despite the fact that the administration itself acknowledges the lack of evidence on this. They have never been before. After all, the fake messages of the whitewashed "White Helmets" and other pseudo-humanitarian NGOs that are in the Western allowance can be considered a cheap farce, not evidence, "the report says.
We would like to warn the United States against the temptation to use them as a pretext for launching missile attacks on Syrian government facilities,
stated in the Russian diplomatic mission.