Russian Defense Minister Sergei Shoigu told reporters that two Russian Su-57 aircraft successfully completed a two-day test program in Syria.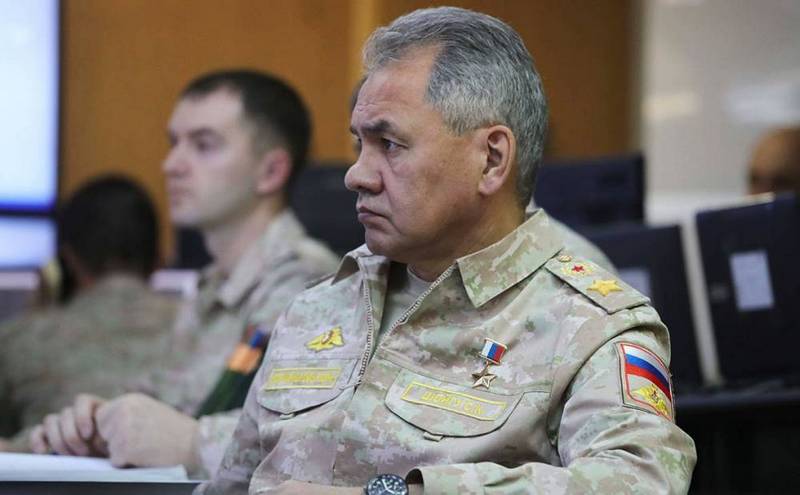 They really were there. Were not long, two days. During this time, completed the test program, including combat. I can say that the tests were successful. Aircraft returned home a week ago
- quotes RIA "
News
»Shoigu
Note that this is the first official confirmation of sending the latest Russian aircraft to Syria.
The minister also said that he did not know where the Su-57 satellite photos could have come from.
As for various photos from satellites, I can say that 95 is no longer a year - such planes never stand together. Photos that were published - I do not know where, because all the planes were in shelters all this time
- He said, reports Tass.
On Sunday, Israeli commercial satellite operator ImageSat International published a satellite image of fifth-generation Russian fighter Su-57, made in Syria. It became known earlier that Russia decided to test in Syria the weapon systems of the latest fifth-generation fighter Su-57 (known as the PAK FA and T-50). At the airfield Hamim transferred two aircraft, transmits "Vzglyad"