The Verkhovna Rada of Ukraine adopted a resolution in which it called on the UN Security Council, the European Union, NATO and the OSCE not to recognize the results of the presidential elections in Russia because of the vote in the Crimea. This follows from the electronic database of the Ukrainian parliament.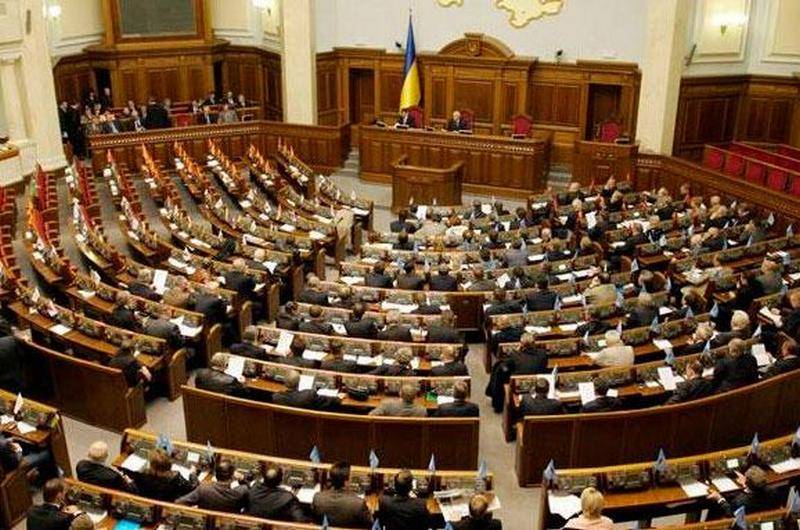 In particular, the Rada urges the international community to use means to warn Russia against holding elections in the Crimea, and in the case of voting there, not recognize the legitimacy of the elections.
6 February The Verkhovna Rada of Ukraine registered a decree calling to prevent voting in the Crimea. Ukrainian Foreign Minister Klimkin threatened to introduce new sanctions to all those who vote in the Crimea
This is not the first appeal to the West sent by Ukrainian "deputies." Before that, they called not to recognize the elections to the State Duma of Russia, threatening with all punishments.
Crimea became the Russian region after the referendum held there in March 2014, in which the majority of the inhabitants of the peninsula spoke in favor of reunification with Russia.
Election of the President of Russia will be held 18 March 2018 of the year.