With a majority of votes, the European Parliament decided to launch a procedure for imposing sanctions on Poland. This is the first legal precedent in the European Union, when the introduction of sanctions measures is supported not against third countries, but against one of the EU members.
The European Parliament notes that the procedure for launching sanctions measures against Poland is introduced due to the fact that Poland violates European legislation in the segment of the judicial system. Recall that the judicial reform carried out in Poland implies an increase in the powers of the government. In particular, the Ministry of Justice of Poland received the right (and sole) to appoint all high-ranking judges and decide the fate of the Supreme Court. Moreover, it was the Ministry of Justice that received the right to remove judges from office at any time - in fact, at their own discretion, without coordination with other bodies.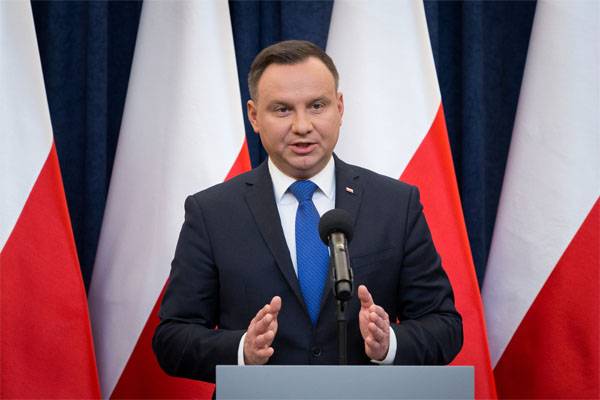 The European Parliament said that such measures effectively destroy the independence of the judiciary in Poland.
The first package of sanctions against Poland after the adoption of a decision in the EP can be a deprivation of vote in the European Union. Poland will not be able to influence the formation of a consolidated European budget, as well as to participate in political decision-making.