The so-called Senate Observation Group of NATO was revived in the US Senate at the initiative of two legislators - Gene Shahin (Democrat) and Tom Tillis (Republican), reports
TASS
.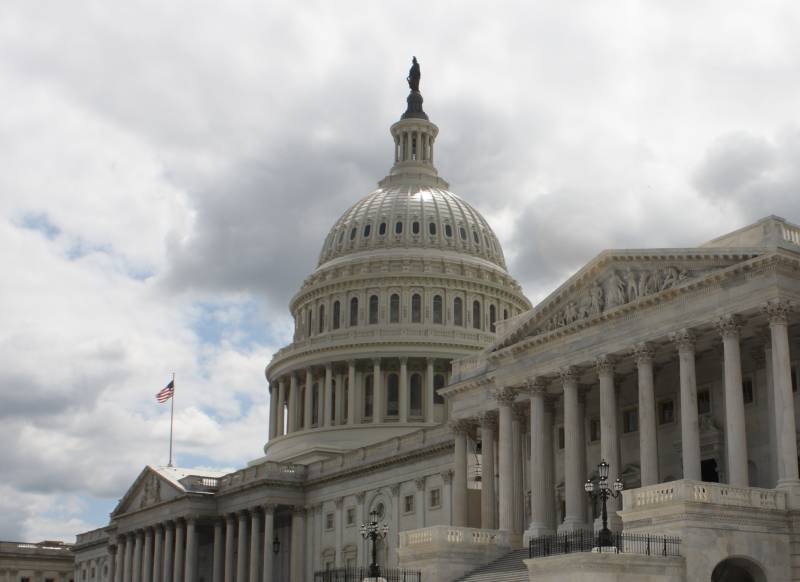 In fact, it was the result of threats from Russia. This is another opportunity for us - here in the Senate - to demonstrate our support for the efforts to contain Russia and the fact that the Senate supports NATO,
Sahin said at an event dedicated to recreating the group.
According to her, the group's activities will, among other things, be aimed at "monitoring NATO member countries' compliance with their obligations to finance the alliance, over the process of improving the organization's defense capabilities, and its counter-terrorism activities. "
The Defense News publication drew attention to the fact that the initiative to revive the Observation Group was supported by Republican Leader Mitch McConnell and Democratic Minority Leader Chuck Schumer.
According to US Assistant Secretary of State for European and Eurasian Affairs, Wess Mitchell, "the NATO Senate Monitoring Group is an important tool in activating and strengthening NATO at such a critical time."
Under the leadership of (President) Vladimir Putin, Russia demonstrates the ability not only to threaten and encroach on NATO, but also to sow chaos, disinformation, as well as a detrimental effect on the very heart of Western societies,
he declared.
For the first time, the NATO Monitoring Group was established in 1997.