Assistant to the President of the Russian Federation on military-technical cooperation Vladimir Kozhin confirmed the conclusion of a contract with Indonesia for the purchase of Russian Su-35.
Yes concluded
- Kozhin said on Thursday in response to a request from Interfax confirmed this information.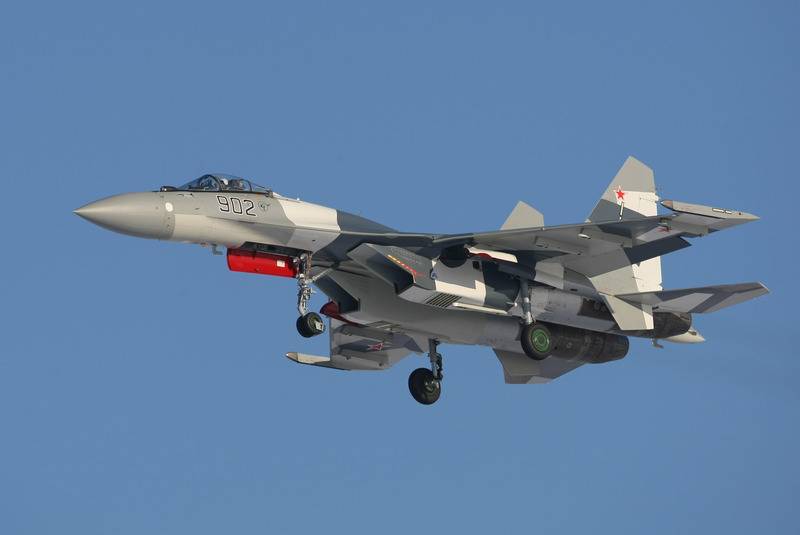 On the question of whether an advance was received, Kozhin said that "the contract has just been concluded, so everything is afterwards."
In mid-February, Russia and Indonesia signed a contract for the supply of 11 multi-purpose fighters Su-35, an informed source in Jakarta said.
In turn, the publication Jane's then noted that the signing of the contract was confirmed to the local media by the official representative of the Indonesian Air Force. According to Janes, the contract was signed on February 14.
Su-35 - deeply upgraded super-maneuverable multi-generation fighter "4 ++". According to the company "Sukhoi", it used the technology of the fifth generation, providing superiority over fighters of a similar class.
The supply of modern aircraft according to the laws of Indonesia is linked to offset commitments and countertrade.
This means that we are committed to purchasing certain national goods. These issues are agreed
- said earlier the director of international cooperation and regional policy of the state corporation "Rostec" Viktor Kladov. He noted that Indonesia can supply Russia with rubber, palm oil and other traditional exports.