The Russian company Gazprom has refused to supply blue fuel to Ukrainian Naftogaz since the beginning of the month. Recall that Naftogaz is a Ukrainian customer of Russian gas, distributing fuel purchased from Gazprom in the domestic market. It should also be recalled that the Stockholm arbitration ordered Gazprom to "compensate" Naftogaz for more than 2,5 billion dollars. Gazprom did not agree with this decision.
Today it became known that the Russian company decided to return to Kiev the previous prepayment, and refuse Naftogaz from gas supplies in March.
RIA News
quotes one of the top managers of Gazprom, Alexander Medvedev:
Gazprom previously received funds from the Ukrainian side in payment for the March gas supplies. However, as they say, expensive testicle for the day of Christ. At present, an additional agreement has not been agreed to the current contract with Naftogaz of Ukraine for the supply of gas necessary to start deliveries. And we, proceeding from this, acting in a good neighborly manner, returned to Naftogaz the prepayment amount. Gas supplies to Ukraine from March 1 will not be carried out by us.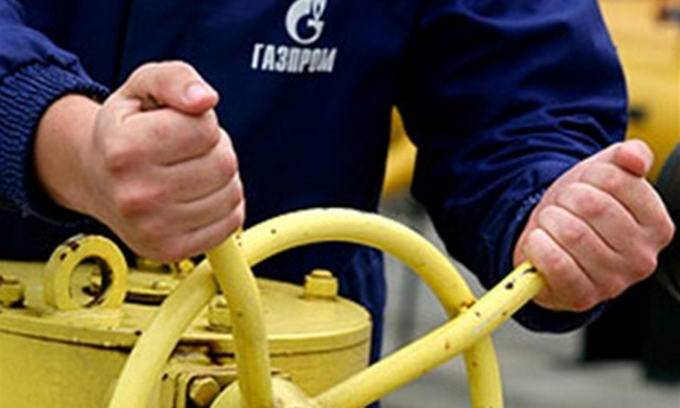 Recall that the current contract between the Russian and Ukrainian companies is valid until 2019 year. At this time, Russia continues to implement the Nord Stream 2 and Turkish Stream projects - projects for the supply of gas from the Russian Federation to Europe without intermediaries. Ukraine is literally demanding that Europe and the United States prevent Moscow from implementing these projects.