In the course of the announcement of the message to the Federal Assembly of the Russian Federation, Vladimir Putin announced that the Russian army had received the latest - hypersonic -
weapon
.
President of Russia:
In Russia, a high-precision hypersonic missile
aviation
complex. I will say more: on December 1, this complex began to carry out experimental combat duty at one of the airfields of the Southern Military District. Missiles of this complex can overcome any missile defense system. We called this system "Dagger".
Then Vladimir Putin showed a presentation of the strike with the help of "Dagger".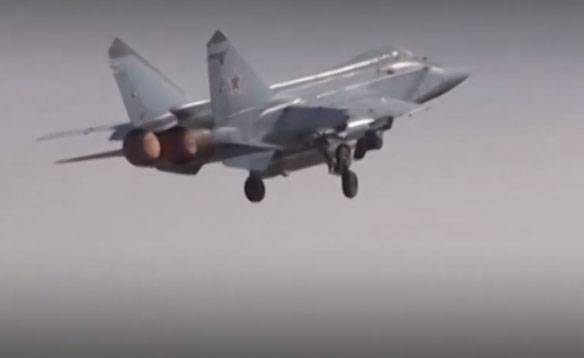 Putin also spoke about a completely new strategic weapon, Avangard: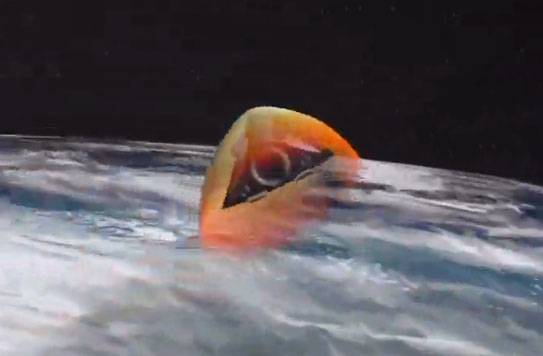 Speed ​​- up to 20 Sonic, has the ability to maneuver at such tremendous speed. Managed in flight. The temperature in flight reaches "plasma" values ​​- up to 2 thousand degrees Celsius.
Putin touched other types of new weapons:
The provisional name of some cruise missiles capable of hitting a target from an underwater unmanned deep-water vehicle has not been selected - we are waiting for proposals on the website of the Russian Ministry of Defense.
A small presentation of the latest Russian military laser weapons was also demonstrated. The president suggested that the public come up with a name for this type of technology.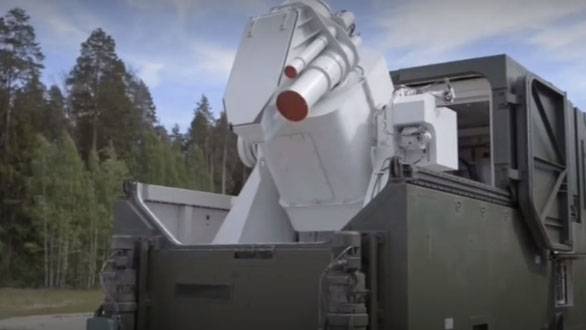 The president:
We have made a real breakthrough, including a breakthrough in the trials of the planning winged block of the prospective complex. We are taking all measures to neutralize the threats arising from the deployment of US missile defense.
Nobody wanted to listen to us, listen now.
Putin to the West: "The campaign to contain Russia has failed. And most importantly, not even weapons, but people."
The president:
You will never have people like our guard major Roman Filipov.