Over 10 years ago, the Slingshot T-72B2 was created and successfully tested in Nizhny Tagil. In materials published at that time, the car was called "a real breakthrough," writes
Messenger of Mordovia
.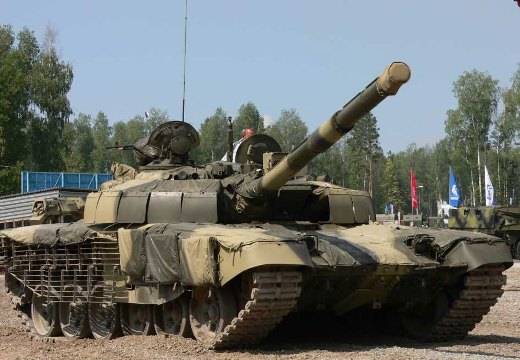 "From those who began to enter the troops in 2011-2012. "simplified" T-72B3 "Slingshot" differed, above all, the dynamic protection of the new generation "Relic", which is able to withstand the most modern anti-tank weapons. Including the tandem, which is beyond the power of the outdated "Contact-5", "says the article by Dmitry Lemeshko.
Such protection is now provided for Terminator BMPT, T-90M and T-80BVM. However, T-72 could get it at the end of the last decade.
In addition, the T-72B3 had an engine, as in the mid-80s, with 840 hp. At the "Slingshot" - 1000 hp (like the t-90). An auxiliary power unit was also installed to provide power to the systems.
tank
in parking lots and combat positions, without turning on the main engine. The driver received an automatic gear shift.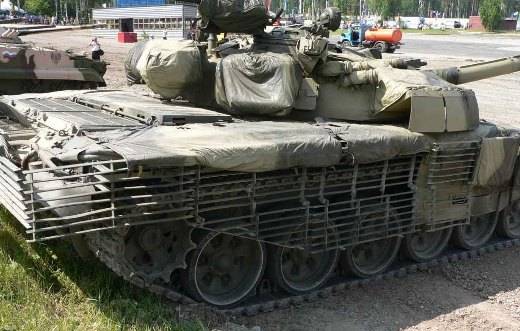 The T-72B3 powerplant in the 1130 HP and "automaton" appeared only in 2016 year. But "there is no auxiliary engine, just as there is no special device for reconciling the thermal bending of the gun barrel, which improves the accuracy of shooting," the author notes.
Therefore, the vehicles in the army "are inferior in accuracy to a more perfect version, despite the modern, as on the Slingshot, Sosna-U sight," he adds.
According to the resource, the prototype T-72B2 was made in the spring 2005 of the year. Two years later, the tank successfully passed the intense state tests, but was not accepted for service.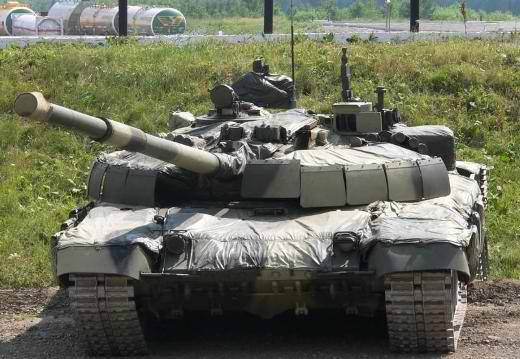 Whatever goals are guided by those who then hacked this tank, it is now clear that a big mistake was made, which we are trying to eliminate so far. They wanted to save money, but, as you know, the miser pays twice,
quotes the publication of military expert Alexei Khlopotov.