The official representative of the PRC foreign ministry, Hua Chuning, commented on the statements of the US authorities, who each time declare threats from independent states. In the latest list of "major threats" voiced by the United States such countries as Russia, the DPRK and China turned out to be. At the same time, in the USA, Russia is called "the most significant threat", and China is called "a threat by its rapid growth". Another statement of this kind was made on the eve of General John Heithen - the chief of Stratcom (strategic command of the US armed forces).
In China, the United States was accused of being unable to get rid of the rhetoric, ideas and complexes of the Cold War.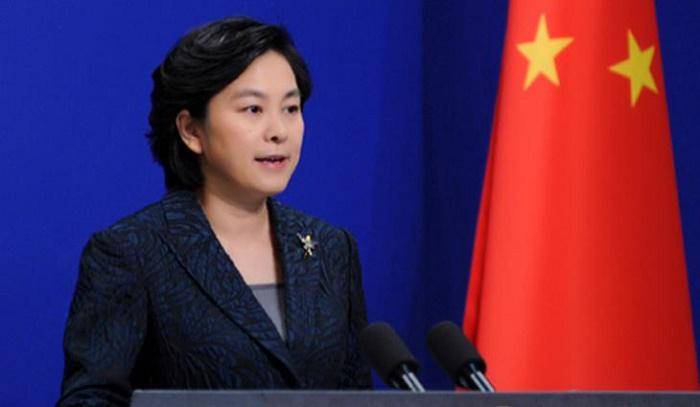 RIA News
Hua Chuying's commentary:
We noted that recently some representatives of the US armed forces periodically make statements about the theory of the threat posed by China. China's strategic intentions are fairly transparent; our development goal is to ensure the well-being of our people, maintain peace and develop the world. We hope that the United States will be able to reject the outdated ideas of the Cold War.
Recall that earlier in Washington accused China of "expansion" in the Pacific. Announced that the PRC threatens the "sovereignty" of a number of states in Southeast Asia. In Beijing, they called these accusations by the United States untenable.