The head of the Kurchatov Institute research center, Mikhail Kovalchuk, accepted the offer to become the scientific director of the Military Innovation Technopolis of the Russian Defense Ministry in Anapa, according to
News
.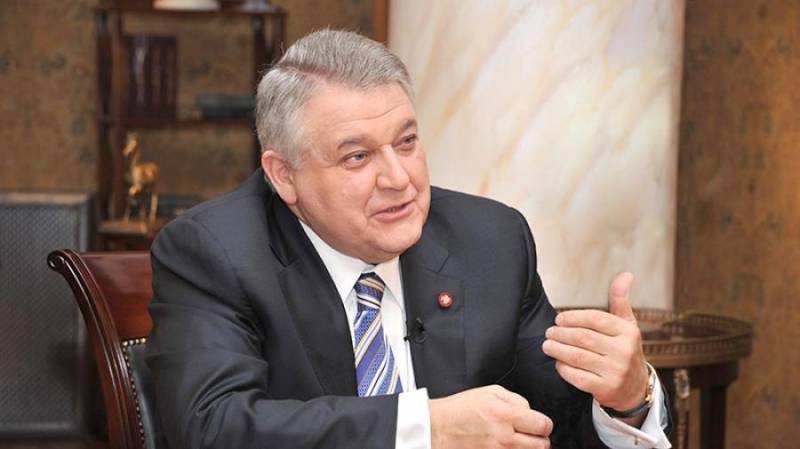 The scientist noted that he considers the technopolis project to be "extremely timely and important."
According to him, February 23, Defense Minister Sergei Shoigu, presented the project to Vladimir Putin and the president supported him.
The newspaper reminds that on the eve of the holiday "Defender of the Fatherland Day" on the website of drafts of normative legal acts, information appeared about the creation of the technopolis of the Ministry of Defense in Anapa.
According to the explanatory information, the technopolis is being created "for the purpose of searching, developing and introducing advanced ideas and developments, breakthrough technologies in the interests of the defense capability of the Russian Federation".
It is reported that the project will be financed from the budgetary allocations of the Ministry of Defense, the funds of the Advanced Research Fund and private investors.