Prometheus's Russian anti-aircraft missile system C-500 will outperform American THAAD (Terminal High Altitude Area Defense), but its tests "do not do without objective difficulties," said Designer General, Deputy Director General of the concern. Almaz-Antey »Pavel Sozinov.
We carried out most of the tests of previous generation systems in this class using landfills that are now in the territories of neighboring states, and the inconvenience that arose did not disappear even today.
- noted the developer.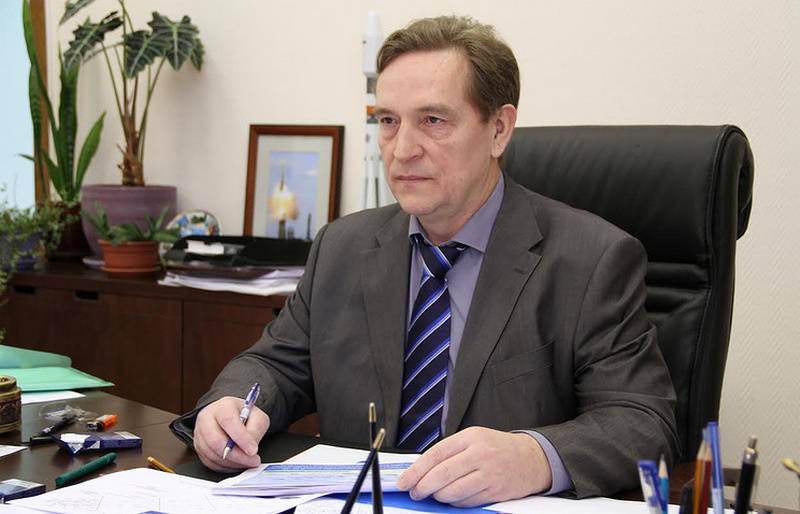 According to him, "C-500 ZRS is classified as the fifth generation system, and it will solve, among other things, anti-missile defense (ABM) tasks".
We strive to significantly surpass, by many characteristics, the achievements that have been implemented by the Americans in the mobile anti-missile system THAAD
- said the developer.
Compared to the existing C-400, the new system "will be completely different structurally and technically, will have new location and computing facilities, new anti-aircraft guided missiles," explained Sozinov.
Another important point - and this is a global trend - the basic modes of operation in the C-500 SAMs will be automatic. That is, the intervention of a human operator during combat operations is assumed, but the basic mode of all C-500 facilities separately, and of the system as a whole, is automatic.
- said the designer.