The UN Office in Ukraine has published fresh data on the number of victims of the armed conflict in the Donbas. The report says that since 2014, more than 2,5 thousand civilians have died in the region, about 9 thousand civilians were injured of varying degrees of severity. It is noteworthy that earlier in the UN reports sounded somewhat different data: more than 10 thousand wounded civilians.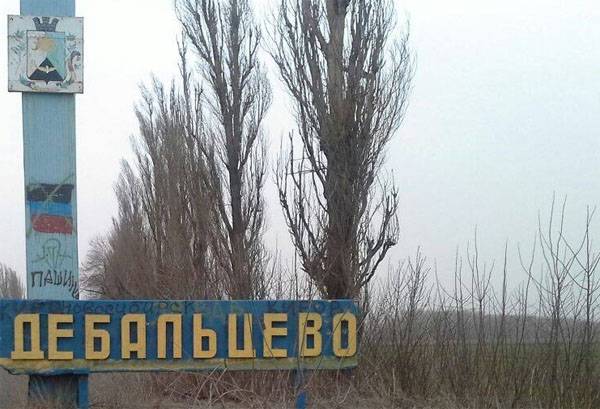 It is also stated that in Ukraine as a whole about 4,4 million people are affected by the fighting in the Donbas. First of all, we are talking about refugees.
It is noted that every month the line of demarcation crosses up to a million citizens, facing many problems, including the problem of access to receiving pensions and social benefits.
Recall that in Ukraine there are measures for the economic blockade of Donbass, when all pensions and other benefits in the territory beyond the control of Kiev are not listed. Kiev offers to old people and disabled people to cross the line of delimitation on a monthly basis to receive accruals in banks in the territories under their control. Against this backdrop, shelling of the territory of Donbass continues, and the Ukrainian authorities are shouting loudly about the need to introduce the United Nations peacekeeping contingent on the border with Russia. And why not to the border with NATO countries?