Military experts have called the decision taken by the leadership of the Kingdom of Saudi Arabia a real revolution. This is a permit for Saudi women to serve in the army structures of the country. Reports about it
Khaleej Times
.
It is noted that the women of Saudi Arabia from among the women will now be able to apply for vacant positions in the security forces. While we are talking about service in the ranks of the structures that provide internal security in the major cities of the kingdom.
It is known that the whole range of requirements is presented to candidates. Total 12 requirements. First of all, the applicant must be no younger than 25 and no older than 35. In addition, the girl should have an education - not lower than the average. True, with obtaining a higher level of education, women in Saudi Arabia often have problems. Another selection criterion, which calls the military command of Saudi Arabia, is as follows: for the woman must apply for her "trustees" from among the male relatives. It can be a father, husband or brother. It is noted that a woman will be able to serve at the place of residence of the "trustee".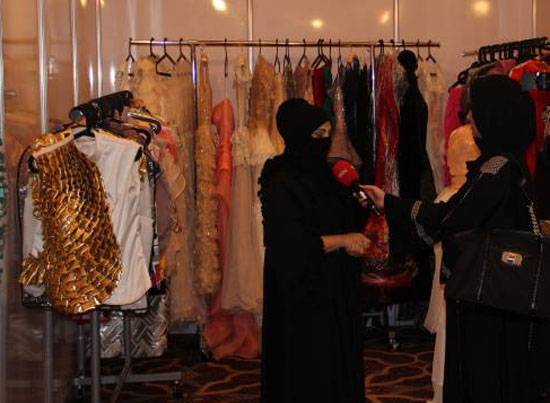 It does not specify which form of clothing is envisaged for Saudi women who will be employed by law enforcement agencies.
After all, according to the code that operates in Saudi Arabia, one of the most stringent requirements in the world is imposed on the "side by side" of women, including the requirements to ban the demonstration of a fully open face in public places. Even on the street, a Saudi woman does not have the right to appear either unaccompanied by a male "guardian" or without a special document, which is often called the "right to leave home". However, in sports, Saudi women often perform in their usual form of sport.
Last year, Saudi authorities allowed women to get a driver's license.