Concern VKO "Almaz-Antey" has developed and tested multiply charged shotguns for UAVs, designed to combat other drones. About this in an interview with the magazine "Airborne Frontier" said the general designer of the concern Pavel Sozinov.
To date, the best way to counter such objects, from our point of view, is to use fighter-drone aircraft using them as
weapons
not even mini-rockets and cannons, but ordinary multiply charged shotguns
- said Sozinov.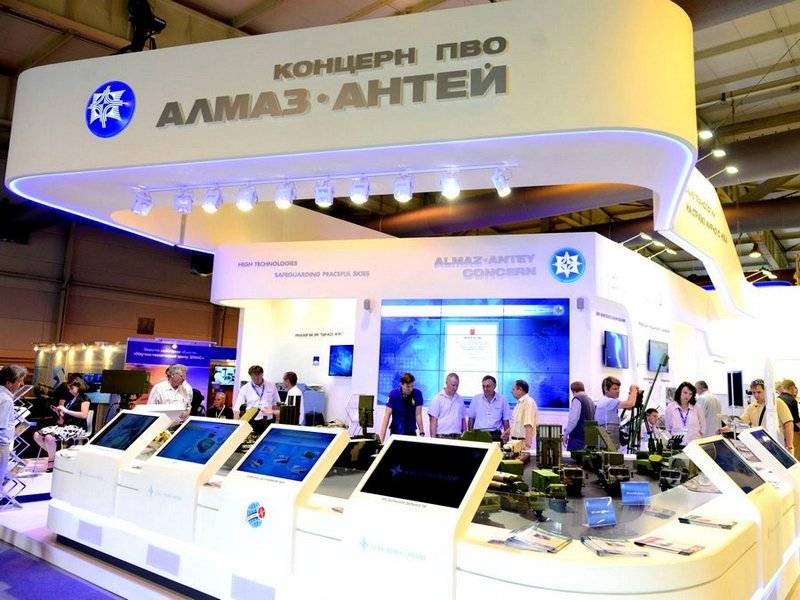 According to him, this method of hitting a large number of small UAVs was invented in order not to spend expensive anti-aircraft missiles to destroy relatively cheap aircraft, which are mini and micro UAVs, reports TASS.
To date, we have tried a similar technical solution for two gliders. Very good results were achieved both in the defeat of the UAV and in the stability of the vehicles, which are designed to solve this problem. I do not exclude that in the near future we will suggest the military to think about the military exploitation of our development
- explained Sozinov.