The competence center of the quality management system of Rostec State Corporation and the Flight Safety Service
aviation
The Armed Forces of the Russian Federation entered into an agreement on cooperation in improving the quality and reliability of aviation equipment and its components, the Military Review was told in the press service of the corporation
As part of the signed agreement, the Flight Safety Service of the Armed Forces of the Russian Federation undertakes to provide the State Corporation with information on the causes of accidents related to aircraft failure, as well as on the identified hazards and proposed measures to prevent them. Direct information exchange will allow Rostec to take into account negative experience in further development, to strengthen the quality control of aircraft and, as a result, to reduce the number of incidents during its operation.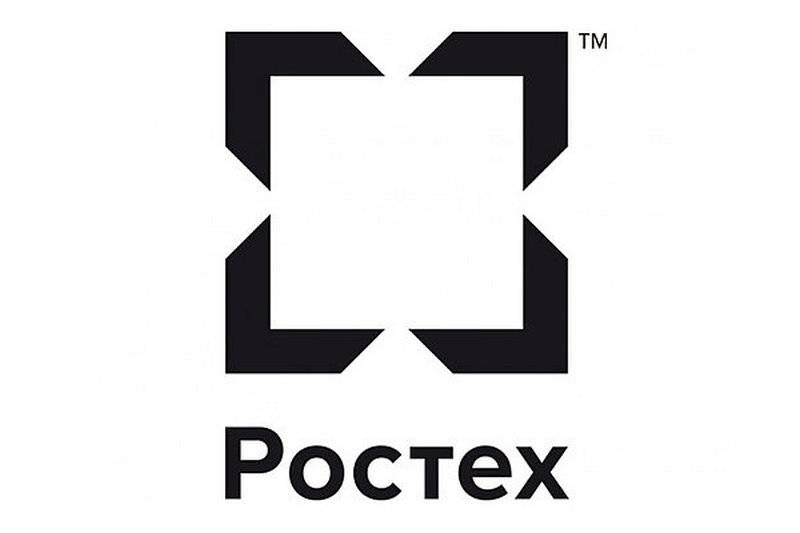 From the Ministry of Defense, the interaction was approved by the General Staff of the Armed Forces of the Russian Federation. On the part of Rostec, the agreement was signed by a subsidiary company RT-Tehpriemka, the center of competence in the field of managing the quality of products of the Corporation.
The parties also made mutual commitments to provide information and advice, exchange of experience, joint conferences, seminars and meetings on the prevention of negative events.
The agreement establishes a direct communication channel with the operator of aviation equipment and provides an opportunity to receive first-hand information about the quality problems of the products used. This will allow us to promptly respond to the shortcomings of aviation equipment identified during operation, and take timely measures to prevent accidents and incidents.
- commented on the agreement CEO of RT-Tehpriemka Vladlen Shorin.
The Competence Quality Management Center of the State Corporation Rostec, established on the basis of AO RT-Techpriyomka, monitors the performance of proposals and comments made by the Aviation Safety Service of the Armed Forces of the Russian Federation reflected in the accident investigation materials resulting in malfunction of aircraft and its components.