The Federal Service of the Russian National Guard announced a closed tender for life and health insurance for servicemen and employees in 2018-2020, reports
RosTender.info
.
Offers from insurance companies are accepted until April 3, April 5 will choose the winner, with whom the government contract will be concluded. Financing insurance services will be 6 billion 147 million rubles allocated from the federal budget.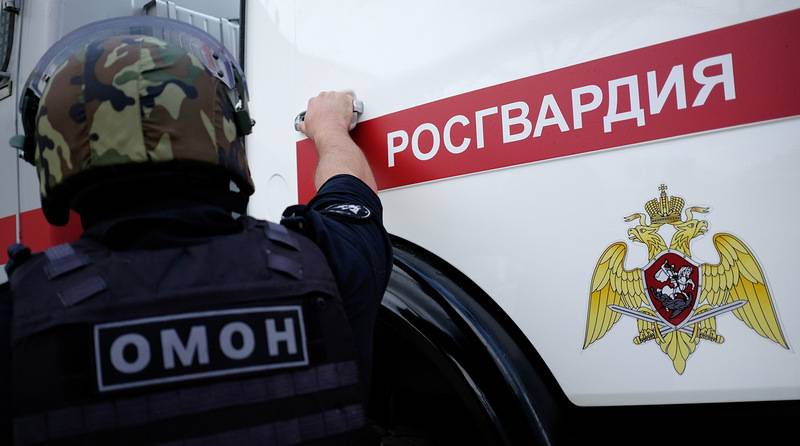 Also under the contract will be insured citizens called up for military training, dismissed from military service and service in the Rosguard within one year after its termination. The number of soldiers who are planned to insure under this contract is not disclosed.
The contract is from 1 January 2018 of the year to 31 December 2020 of the year. The maximum premium under the contract is 6,15 billion rubles.
In the event of the death of the insured, his relatives are entitled to an insurance payment in the amount of 2,5 million rubles, in the event of the establishment of disability - from 616 thousand rubles to 1,85 million rubles, depending on the group.
In 2017, the insurance company "MAKS" was the insurer of life and health of servicemen and employees of the Russian Guard.