A strategic bomber-missile carrier Tu-160 will receive a new stratospheric oxygen system after the upgrade, ensuring the crew's livelihoods, the Tekhnodinamika holding press service said on Wednesday.
SPE "Respirator" holding "Tekhnodinamika" (part of the state corporation "Rostec") begins testing oxygen-breathing equipment for flights in the stratosphere. The new system is designed to be powered by oxygen by the crew members of the upgraded strategic bomber Tu-160.
- said in a statement.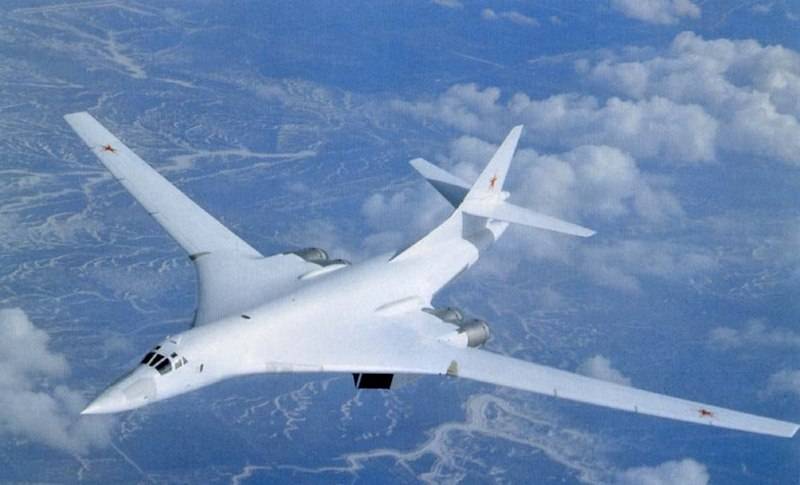 The holding noted that the system is integrated into the on-board radio-electronic equipment of the strategic rocket carrier and is designed to work both in sealed cockpit conditions and in cases of its depressurization. It also participates in the operation of protective equipment for pilots and the ejection system, ensuring the crew's livelihoods.
The equipment provides several lines of oxygen supply, which are interconnected. The system conducts continuous intelligent monitoring of pressure at various points, ensuring the supply of oxygen, even if one of the routes fails.
The modernization program of the Tu-160, carried out under the leadership of the Ministry of Defense of the Russian Federation, provides, among other things, a complete replacement of the onboard radio electronic equipment. It is expected that this will give a significant increase in the efficiency of the use of the aviation complex for its intended purpose.