Pentagon chief James Mattis accused Russia of trying to reshape interstate borders using force, reports
TASS
.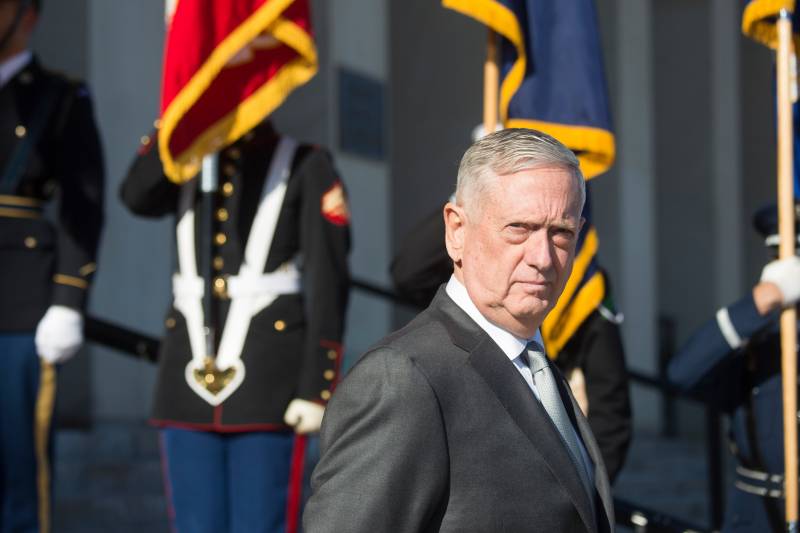 Together with other NATO members, we confront common security threats. This is opposed by Russia, which seeks to reshape international borders by force, as well as to have the opportunity to resort to the right of veto in respect of diplomatic, economic and security decisions made by Europeans.
said Mattis at a meeting at the Pentagon with Montenegrin counterpart Predrag Boskovic.
He stressed Washington's commitment to strengthening military relations with Montenegro and expressed satisfaction that the republic "became an integral part of NATO by strengthening the transatlantic alliance."
Boshkovic, in turn, noted that, after joining NATO, Montenegro "successfully completed its first foreign policy priority task."
Recall, Montenegro became the 29-m member of the alliance in June 2017. The authorities of the republic made a decision to join NATO through the parliament controlled by them. The opposition boycotted this meeting. No referendum on this issue was held in the country.