Russia "failed" its obligations as a guarantor of the destruction of chemical
weapons
in Syria, transmits
RIA News
Statement by State Department Representative Heather Nauert.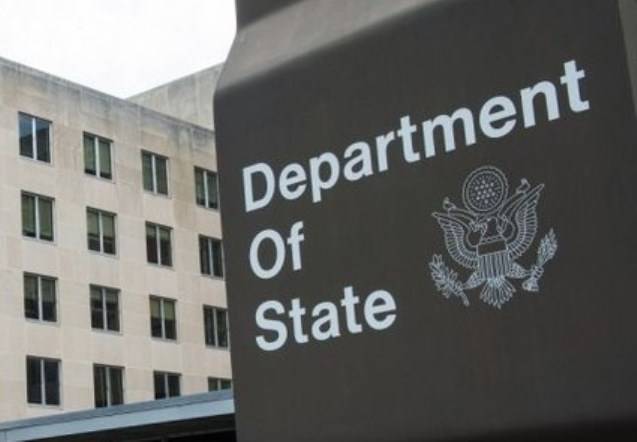 Russia has assumed the obligations of the guarantor for the destruction of chemical weapons in Syria. And Russia failed it. I want to emphasize this
said nuerth at the briefing.
In late January, Secretary of State Rex Tillerson made the same accusation.
Whoever attacks, Russia is ultimately responsible for the victims in Eastern Ghouta and the countless deaths of chemical weapons from other Syrians, which started from the moment Russia came to Syria,
He said at a meeting of representatives of 29 countries in Paris, where they discussed the creation of a mechanism that should increase the effectiveness of identifying and punishing those who use prohibited weapons.
Recall that Syria joined the Convention on the Prohibition of Chemical Weapons after a large-scale gas attack in August 2013, in the Suburbs of Damascus, when, according to various sources, from several hundred to one and a half thousand people died. This was the result of an agreement between Moscow and Washington on the destruction of chemical weapons in the country under the control of the OPCW and stopped the US military invasion of Syria.