Russians in the Middle East are hindering Americans, the head of the Central Command of the country's armed forces, Joseph Votel, said in his report, while complaining about Russian air defense.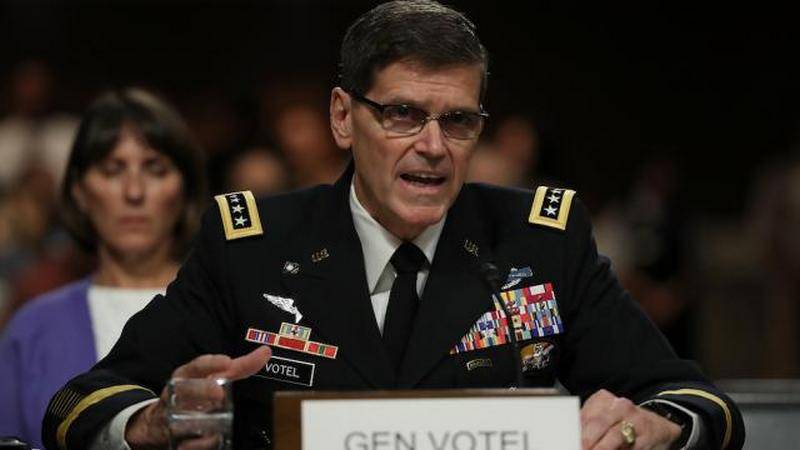 The growing number of Russian anti-aircraft missile systems in the region threatens our ability to dominate the airspace.
- he considers. According to him, it is necessary to fight with Russia for influence in the Middle East.
The document says that the Russian presence in Syria has made Moscow one of the main players in the region for a long time. The Kremlin also uses the Syrian conflict to test its weapons systems and does not take into account the damage from operations, as well as losses among the civilian population of the country, according to the Pentagon.
In addition, Votel expressed dissatisfaction with Russian influence in Central Asia, as a result of this, "the United States has less military capabilities", and it can also harm NATO's supply lines to Afghanistan.