Within a few years, the war in space will begin, and the Americans will seek superiority in outer space, reports
RIA News
Statement by Chief of Staff of the United States Air Force David Goldfein.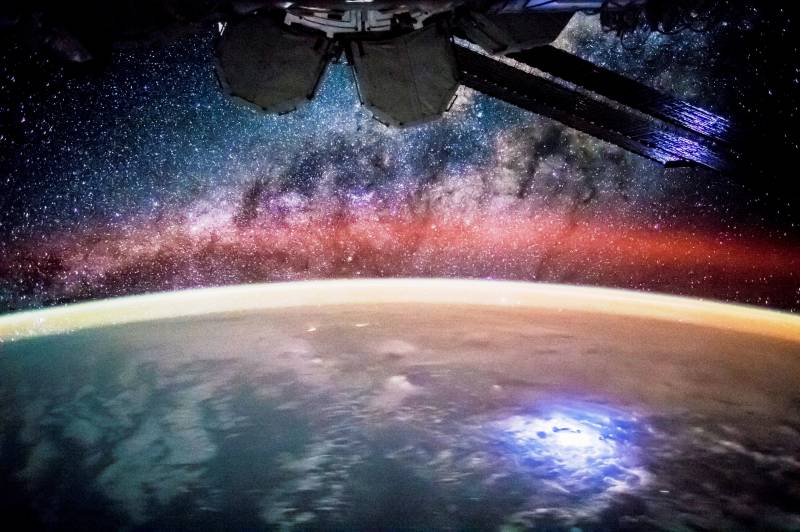 I believe that we will strike from space in a few years. And we (the US Air Force) are a branch of the military, which must lead joint operations in this new disputed territory. This is what the country requires.
Goldfein said at the annual Florida Air Force Symposium.
He stressed that in a short period, Americans need to achieve superiority in outer space.
Goldfein also expressed the view that "to enhance the firepower of the United States, it is necessary to integrate intelligence and communication capabilities in all dimensions: in the air, on land, in the sea, in cyberspace and in space."
In addition, according to him, the US Air Force "requires a new generation of commanders."
As the online publication Space News reported, the US Air Force's budget for space programs this year was $ 7,75 billion, which is 20% higher than in 2017. Next year, it is planned to increase this budget item to $ 8,5 billion.