Russian ambassador in London, Alexander Yakovenko, at a meeting with the deputy head of the British Foreign Ministry, Alan Duncan, said that Moscow was not satisfied with the rhetoric of Great Britain, constantly trying to impose responsibility on the Russian Federation for the humanitarian crisis in Syria, reports
RIA News
.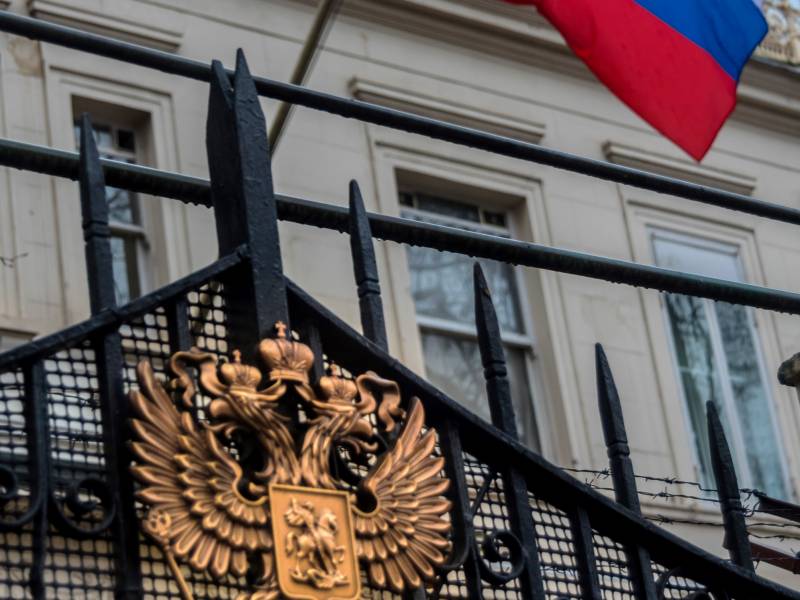 We are completely dissatisfied with the statements made by their foreign minister (Boris Johnson) in parliament in terms of placing all the blame for the humanitarian situation in Syria on Russia and other countries,
Yakovenko told reporters after the meeting.
He added that at the meeting, Duncan called on the British agency to use its influence on the parties to the conflict in Syria in order to help ensure a truce regime.
I told Mr Duncan directly: what can the British side do to help enforce the cease-fire?
reported Yakovenko.
According to him, the British side "assured that they would try to do everything in their power" to come into direct contact with "those who are operating on the spot."
Recall, on Monday, Russia announced that from February 27 in Eastern Gute a daily humanitarian pause was introduced from 9: 00 to 14: 00. London criticized this initiative, pointing out that the time gap does not correspond to the recently adopted UN Security Council resolution 2401, which demands that "all parties to the Syrian conflict should immediately end clashes" and ensure a long humanitarian pause throughout the entire SAR territory.