The World Anti-Doping Association commented on the information that Russia may be deprived of the possibility of holding international sporting events for the coming years. Recall that statements from WADA officials appeared the day before, stressing that due to the "doping program" there will be no competitions in Russia - except for those already in the international sports calendar.
RIA News
cites a statement by the head of the WADA press service, Maggie Duran:
In accordance with the amendments to the code approved by the board of WADA founders in November 2017, which are to enter into force on April 1, international federations will be obliged to accept applications for the World Championships and other international events only from countries where the government has ratified, accepted approved or acceded to the anti-doping convention of UNESCO and where the national Olympic Committee and the national anti-doping organization comply with the WADA code.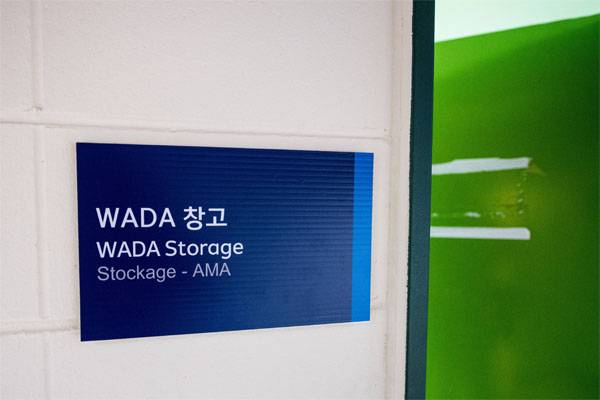 Translated into a human language, this means only one thing: "We no longer know how to work out a political order against Russia, and therefore we will drag out time with the restoration of the powers of the Russian anti-doping agency in rights and pull the reasons for the ban on holding competitions in the Russian Federation." It should be noted that a meeting on the possible restoration of powers of RusADA should be held in May of this year.
Earlier, Russian fans staged a rally at WADA headquarters, urging the association to wear glasses and examine the dependence of the number of "asthmatics" in a number of teams with the number of gold medals won by athletes of these teams.