In the Balaklava Underground Museum Complex of the Black Sea
fleet
An exposition dedicated to the Soviet submarine M-113 opened, the crew of which took part in the defense of Sevastopol during the Great Patriotic War, the press service of the Southern Military District.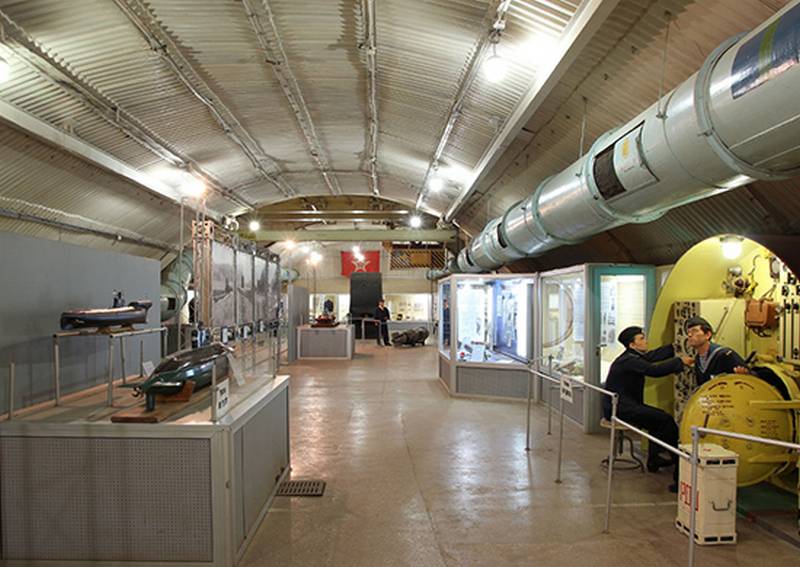 The exhibition is in addition to the current exposition of the "Submarine Forces of the Black Sea Fleet 1944-1994."
The exposition presents a detailed
история
feat of the crew of a small submarine M-113, on account of which during the war 17 military campaigns, 3 of the patrol service, landing of the reconnaissance group. Submariners sank the enemy submarine, high-speed landing barge and enemy transport.
Dozens of stands and models of military equipment were installed in the exhibition halls of the underground complex. Nearby are reports from combat operations, stories about the life of crews, photos of officers and panoramic images of the actions of submariners in combat posts.
The Black Sea Fleet Fortification Museum (Balaklava Underground Museum Complex) is an underground complex of top-secret objects from the Cold War period and is a unique historical monument of the Primorye military fortification created in difficult mountain conditions.