The head of the British Foreign Ministry, Boris Johnson, said that the UK could join the US strikes on the Syrian government army in the event of evidence that it uses chemical weapons against civilians.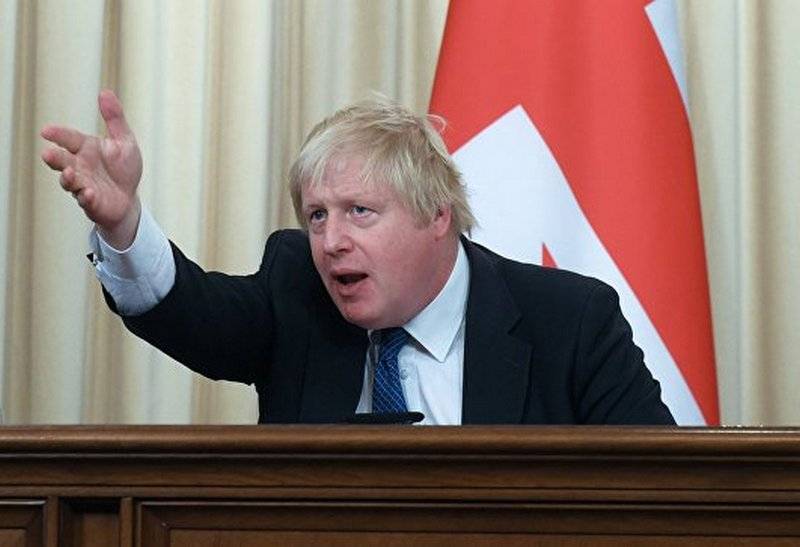 If we find out that this has happened, and we will be able to demonstrate this, if there is an option in which the UK can be useful, I think we should seriously think about it.
- Johnson said in an interview with the BBC.
In the event that such actions of Damascus are proved, and "if there is a situation in which the actions of Great Britain can be useful," London will consider the option of a strike, he added.
Recall that in early February, the United States announced that Syria could develop new types of chemical weapons. As reported by Reuters, citing sources in the White House, the Syrian authorities are hiding the old repositories and continue to use chemical weapons, violating the 2013 agreement of the year on its destruction and prohibition.
Russian Foreign Minister Sergei Lavrov said on Monday that Russia is awaiting new stuffing about the alleged use of chemical weapons in Syria to disrupt the armistice agreements.