In an american newspaper
The New York Times
a material is published in which it is allegedly approved of the proposal of the Taliban to enter the negotiation process with the United States. The report stated that representatives of the political wing of the Taliban movement (* terrorist group, banned in the Russian Federation) called on the US administration to "start a dialogue in order to stop the 17-year bloodshed in Afghanistan."
The submission says that the Taliban offer talks with the United States on the "peace channel" and without "trying to exert pressure". At the same time, the Taliban, in their address, declare that they represent the interests of the overwhelming majority of the population of Afghanistan.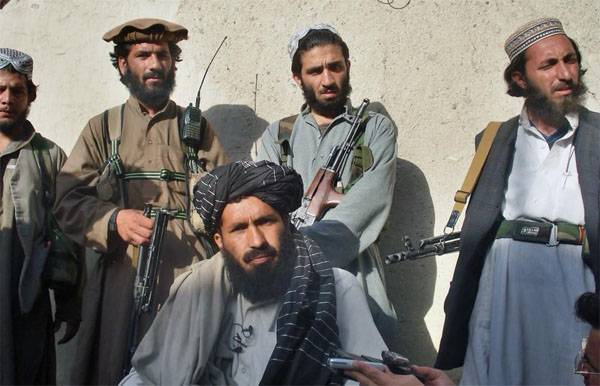 It should be noted that 1 March in Kabul begins a meeting of regional leaders. At the same time, there is no evidence that representatives of the so-called Taliban political wing are invited to the meeting *.
Recall that earlier, US President Donald Trump decided to transfer to Afghanistan additional military forces in the number of 4-x military personnel. About 800 the US military last week already arrived in Afghanistan, where they were met by the commander of the combined NATO contingent.
Some time ago, the former president of Afghanistan, Hamid Karzai, accused the United States of conducting secret talks with the Taliban, not devoting the leadership of the Islamic Republic to them.