News
agency
"Kharkov"
reports on the details of the murder of the famous commander of the brigade of the LNR militia Alexei Mozgovogo. Recall that the famous volunteer died 23 May 2015, near the city of Alchevsk.
The agency refers to the militia Yuri Goroshko (Tavr call), who published a book of memoirs - "Confession of a Russian volunteer."
According to Yuri Goroshko, Alexey Mozgovoy (the "Ghost" brigade commander) was already dead when a targeted machine-gun fire was fired at a blasted car from a distance of several tens of meters.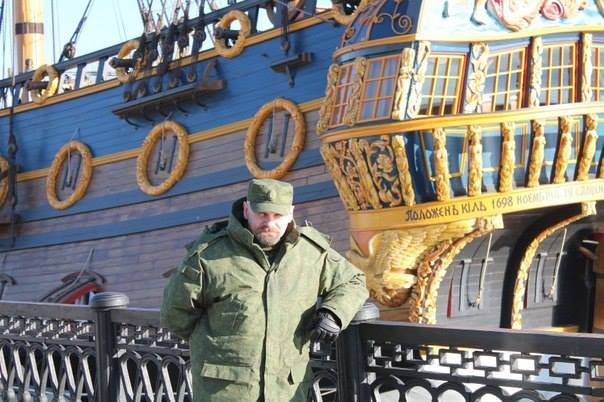 Facebook Alexey Mozgovoy in Voronezh
When the car was blown up along with Alexei Mozgov, a militia soldier with the call sign Hols and a spokesman for the Ghost Brigade immediately died. The security chief with the call sign Song and another militia fighter with the call sign Broom were still alive for some time after the explosion.
From the material:
Song I tried to shoot back and even managed to send an ambush message via communication. After that, he died under machine gun fire. Arriving at the scene of the tragedy, people saw syringes, bloodied bandages — the wounded were trying to provide medical aid after the explosion.
At the same time, Goroshko declares that Alexei Mozgovogo was killed by those to whom he would be "inconvenient in his statements and judgments about Novorossiya".
From the statement of "Taurus":
They were afraid of him! It's true. Fear those who stole and still steals, hiding behind folk slogans.