Ukrainian Defense Ministry buys 19 emitters for helicopter stations of optical-electronic suppression of ADROS KT-01AB missiles, reports
Messenger of Mordovia
.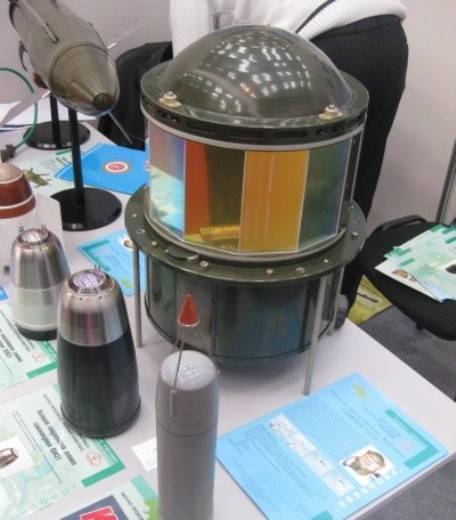 The equipment will be delivered to the 16th separate army brigade
aviation
based at Brody airfield in the Lviv region.
According to the product manufacturers, ADROS was intended to "provide highly effective active protection of helicopters against guided missiles with infrared homing heads of various types".
Among the guided missiles against which the station is to operate are indicated the Soviet "Needle" and "Needle-1", as well as the American "Stingers" and their analogues.
"The events of the summer of 2014 in the Donbas demonstrated that among the downed helicopters were, among other things, helicopters equipped with ADROS. However, these stations of optoelectronic suppression could not neutralize the militia's MANPADS missiles, "writes the publication with reference to Diana Mikhailova's blog.
At the same time, the author assumes that the products sold have undergone some improvement, "otherwise this deal will become another attempt to cut the Ukrainian budget and will surely turn into new losses for Poroshenko's falcons."