This year the Indonesian Navy will receive a ScanEagle drone by a US administration 4 grant, reports
MIC
with reference to Jane's 360.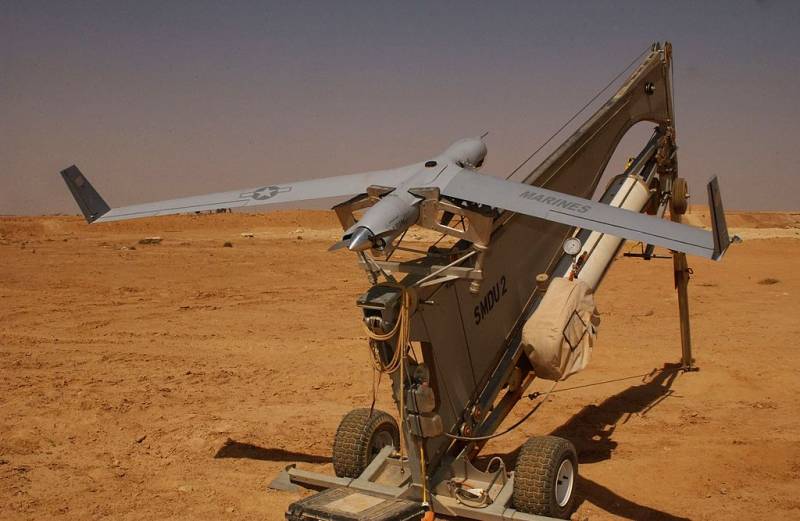 It is reported that the UAV and the necessary equipment Washington will supply the Sea Security Initiative (MSI) under the capacity building program of the fleets of the countries of Southeast Asia.
The Navy of Indonesia, Vietnam, Malaysia and the Philippines fell under this program.
In particular, "the Indonesian fleet, through deliveries under the MSI program, will improve patrolling of the water area, will adequately protect the marine territories and economic resources of the country, contribute to regional security and stability," the resource writes.
According to the author, ScanEagle is capable of carrying various types of payloads, "including electro-optical thermal imagers, long-wave infrared sensors and X-band radars."
The drone is able to stay in the air for more than 20 hours.
The Indonesian Coast Guard will also receive US organizational and technical assistance from the program.