The self-propelled artillery unit 2C19 "Msta-S" of the new modification entered service in the compound stationed near Volgograd, said the spokesman for the Southern Military District, Vadim Astafyev.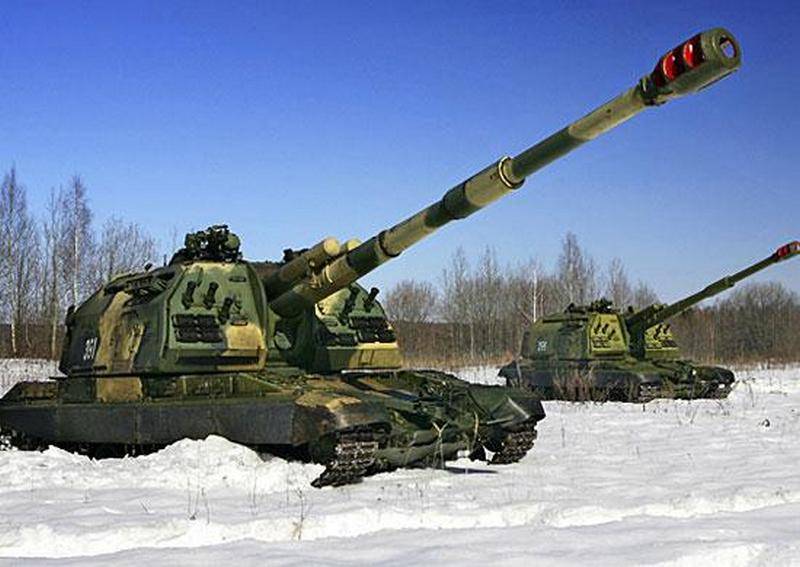 Artillerymen have already started maintenance of self-propelled howitzers arrived at Volgograd, studying the characteristics of firing
- Astafiev said, without specifying how much ACS in question.
He noted that the upgraded howitzers installed a new automated fire control system, increased target rate of fire, as well as the possibility of using digital electronic maps, which significantly speeds up orientation
The howitzer is capable of firing high-explosive fragmentation, active-rocket jammers, high-precision guided munitions Krasnopol.