In the event of war or foreign operations, transport companies will transport Russian military goods under "stealth contracts", according to
News
.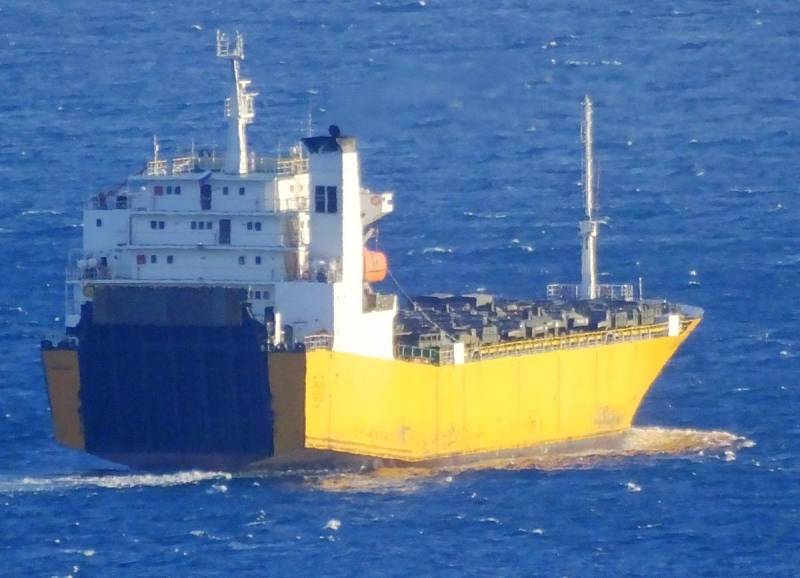 To this end, the Ministry of Defense has developed a new regulation for working with private carriers: contracts with them will be processed in an expedited manner under a simplified procedure, such agreements will be completely classified.
It is expected that the relevant decree of the Government of the Russian Federation will be adopted soon.
"The new rules for the purchase of transport services should provide the necessary efficiency of military transport in special circumstances. This scheme will be used in case of threats to the military security of Russia. It is also used to supply Russian troops participating in peacekeeping operations outside the country. The right to purchase transport services under the simplified procedure will be received by the Minister of Defense and the Director of the Federal Service of National Guard Forces, "the newspaper writes referring to the military department.
The Defense Ministry says that the new order will not require additional expenses from the federal budget. The cost of "stealth contracts" should not exceed the costs of similar contracts concluded by the standard procedure.
The Russian army has long been using the services of civilian carriers. When conducting large-scale exercises for the transfer and regrouping of troops, a large number of vehicles are involved under outsourcing agreements. The Ministry of Defense also uses the services of a civilian
aviation
- in particular, for the transport of goods and personnel to Sakhalin,
Viktor Murakhovsky, the editor of the magazine Arsenal of the Fatherland, told the newspaper.
In his opinion, ensuring secrecy is extremely important for covert transportation of troops and supplies.
The movement of army goods is constantly analyzed by foreign intelligence services. The military is aware of this, so they systematically take measures to protect this information. Even in peacetime, the relevant documentation is in the closed access. In the case of air travel, transport aircraft shut off the transponders so that the route cannot be traced. In the period of danger, the importance of secrecy increases even more,
said the expert.