The Russian side was not invited to the conference on the fight against the terrorist group "Islamic State" (IG, group prohibited in the Russian Federation), reports
RIA News
message from the US State Department representative.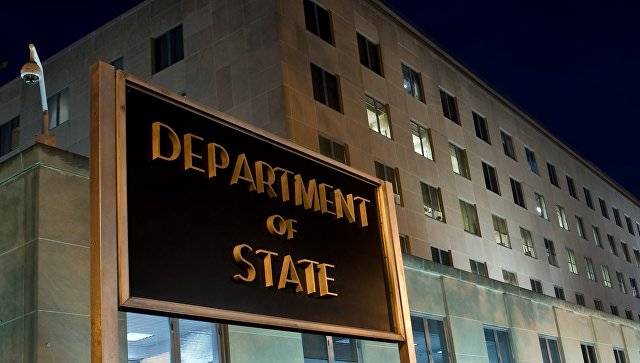 They (Russians) do not participate in the conference. Russia is not a member of the coalition against the IG,
explained the representative of the Foreign Ministry.
However, he found it difficult to answer the question of whether only members of the Western coalition would participate in the conference.
The US Department of State 27-28 in February together with Interpol will hold a conference of law enforcement and diplomats to combat IS. The forum should be attended by representatives of 90 states and organizations.
As previously reported, the conference participants will seek "common understanding on the global threat from the IG" and discuss "specific law enforcement methods", such as "lists of potential terrorists, information sharing, biometrics, criminal law, tracking the financing of terrorism." In addition, ways to prevent terrorist attacks will be discussed.