The United States and its allies see no point in the proposal of the Russian Federation to create an international commission to stabilize the situation in the Syrian Raqqah, reports
RIA News
statement by the representative of the coalition headquarters.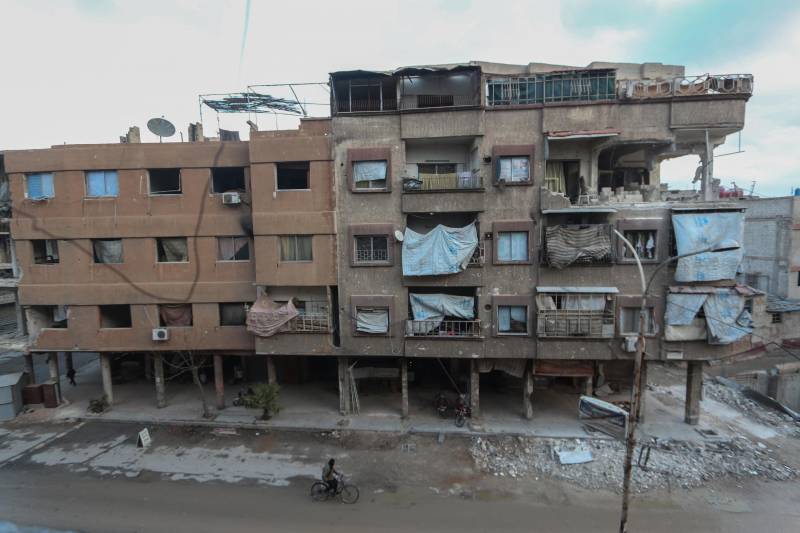 The representative noted that the US-led anti-terrorism community supports the peace process in the Arab Republic under the auspices of the UN. According to him, the coalition within the framework of this process "takes into account the interests of all the parties involved," but does not see values ​​in "parallel efforts of Russia."
Earlier, Moscow proposed, under the leadership of the UN, to create an assessment humanitarian commission on the situation in Raqqah.
As Defense Minister Sergei Shoigu said recently, "there is a serious epidemiological situation in the city, a large number of corpses remain, the rubble has not been completely dismantled, and in some areas they have not even begun this work due to the large number of unexploded shells.
The head of the Russian defense ministry added that they had not begun to restore or provide humanitarian aid in Rakka, so people cannot return to the city.