National Interest, an American magazine, published a story about a range of problems in the US Army. The author of the material Steven Bucci writes that the American army is largely dependent on elite units. Bucci claims that there is some dissatisfaction in the US Army with the fact that the authority of many types of troops is somewhat undermined by the constant mention of "elite", for example, marines or so-called ranger units.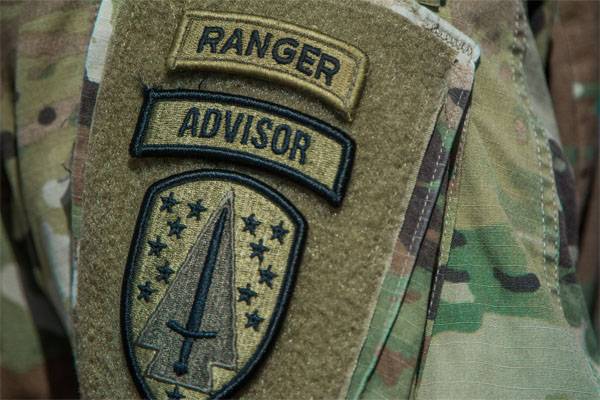 The author of the material notes that the so-called elite troops often command the command even where there is no need to use them.
From the article:
In turn, this leads to a decrease in the level of skills to perform those operations for which the military personnel of these units are directly responsible.
National Interest
contains an indirect appeal to the Pentagon, which refers to the need to apply certain units depending on the appropriateness, rather than on the level of their "media popularity and promotion".
From the material:
Such a problem could be dealt with by the head of the military department, James Mattis.