The Main Military Investigation Department of the RF IC reports that after more than a quarter of a century a junior sergeant confessed himself, leaving a place of service. We are talking about a citizen who left the place of passage of military service in 1992 year, and all this time was hiding from justice. And he managed to hide. At the same time, details about where the man was all this time are not given.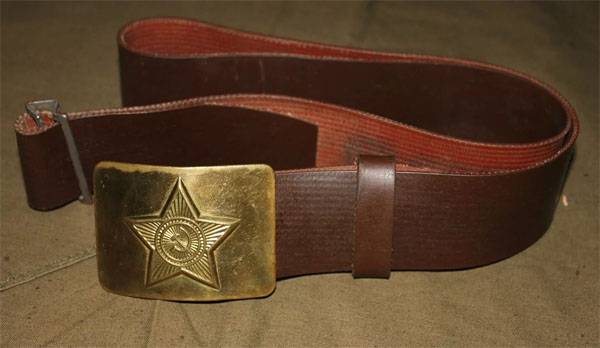 From the statement
department press services
, which tells not only about the case of a deserter 26-year-old, but also about the dynamics of a crime of this kind in the Armed Forces of the country:
A positive result was the communication of the investigator with the relatives of the military officer of the military unit 04029, junior sergeant Sergey Trofimov, who was hiding from the preliminary investigation bodies from the year 1992. After a detailed explanation of the consequences of a surrender, Trofimov voluntarily arrived at the law enforcement agencies.
The submission states that during 2017, 614 was found on criminal cases without permission of military personnel who left their places of service.
It is noted that the number of those who are surrendered is about twice as large as the number sought by law enforcement agencies. From the statement of the press service of the Ministry:
The main efforts of the military investigators were to search for persons hiding for a long time from the bodies of the preliminary investigation. Thus, in 2017, the soldier of the military unit of 75443, private Khalid Khabaginov, was arrested on the wanted list in 2004. The result of work in 2017 was a decrease in 6,3% of the number of military personnel wanted for evading military service.