The American company SpinLaunch is working on a launch system for satellites and rockets, involving the use of a centrifuge, reports Lenta.ru with reference to TechCrunch.
SpinLaunch plans to use a centrifuge spinning at speeds up to 3000 miles per hour. Also, the catapult is able to provide additional power needed to transport cargo and missiles to exit the Earth's atmosphere. A centrifuge transmits the impulse to a catapult that casts a load.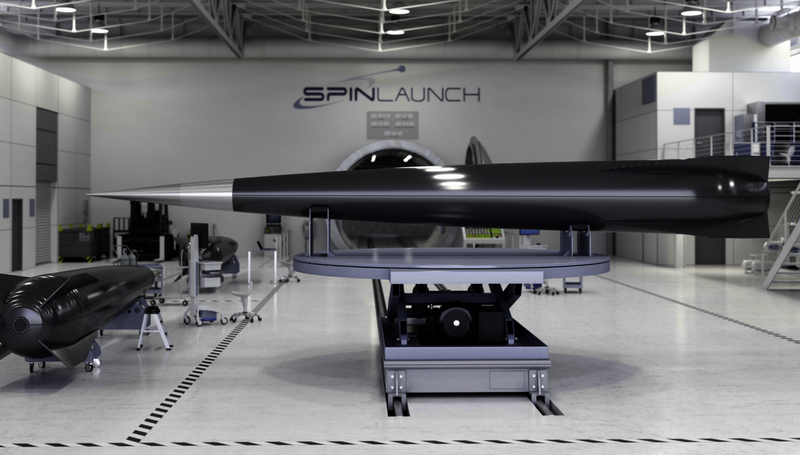 The publication notes that the projected device, which catapults the payload into space, will allow it to reach speeds of about 4,8 thousands of kilometers per hour. The design also allows the launch of a rocket in the centrifuge, which, having reached a certain height, carries out the expansion of the spacecraft to the required height.
SpinLaunch hopes that the cost of removing small satellites with a catapult will not exceed 500 thousand dollars. Thus, the company plans to compete with traditional hatching systems based on chemical engines.
The creation of an alternative launch system SpinLaunch requires 30 million dollars, by now the company has 10 millions. The American company operates in secrecy, access to its official website is password protected.