Russian Prime Minister Dmitry Medvedev, speaking at a meeting of the Cabinet Commission on the Development of the North Caucasus Federal District, said that he sees as a "big problem for Russia, especially relevant for the North Caucasus." As it turned out, the head of government considers this problem the so-called "informal employment". According to Medvedev, this kind of employment is detrimental to the labor market.
RIA News
cites the statement of the head of the Russian Cabinet of Ministers:
The district maintains a high level of informal employment. This is generally our state problem, let's face it. But it is also present in the district, especially in tourism, agriculture, services, and trade. The rights of unofficial workers are not protected by law, as a result, a gray zone is formed in the economy, while workers themselves do not receive any rights, pension rights are not taken into account. The removal of these labor relations from the shadows is an important state task.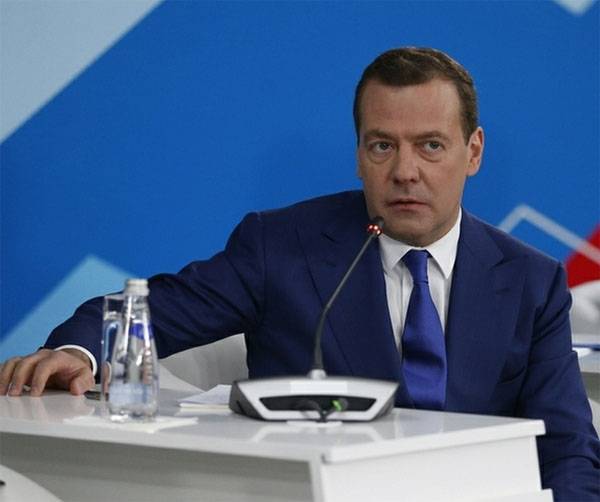 At the same time, the prime minister did not comment on other problems in the Russian labor market. In particular, he did not comment on the significant gap between the incomes of the management staff of state corporations and ordinary employees of the same state corporations. In Russia, the gap between the incomes of the mentioned categories is still phenomenal: it is not even dozens, but hundreds of times. He did not comment on the chairman of the cabinet of ministers and on how the May decrees of the president were fulfilled and, in particular, on the fulfillment of promises to create 25 million high-tech jobs.
Perhaps, if at least two of these problems were solved, then there would be no room left for the shadow employment market in Russia.