The soldiers of the British army in the city of Aldershot have been living without stable access to hot water and heating for almost a year. Some of the soldiers claim that life in the local barracks is "worse than at the front line," writes BBC.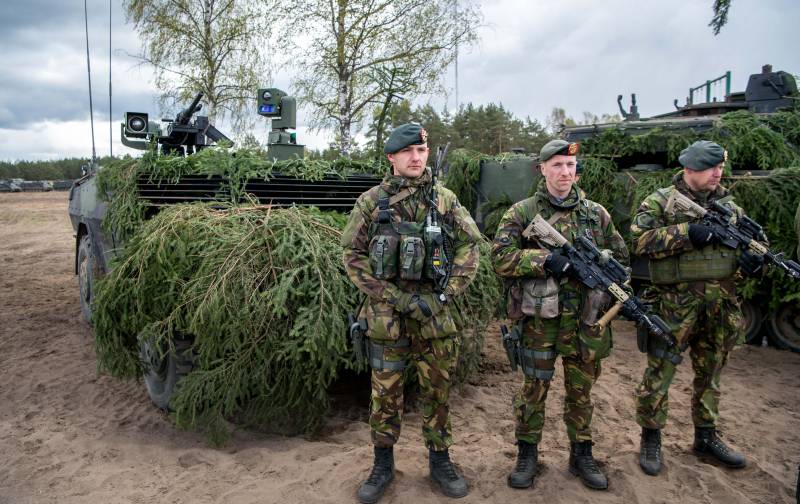 "These complaints illustrate a broader problem faced by the United Kingdom Department of Defense. On the eve of the heads of departments said that they need more money to carry out repairs and maintenance of numerous real estate facilities, "the article cites.
InoTV
.
More than a hundred British soldiers live at the base in Aldershot. The BBC correspondent was able to talk with the military.
"I have never seen a hot shower in my block," "Our rooms are freezing," "We have low morale," the journalist heard such confessions.
A certain Susan (her name was changed) told him that she had previously served in Afghanistan, where she had to live in a tent, but even there "there were no such problems with the shower and the laundry as in Aldershot."
Go back to Britain and not get hot water with heating is a shame,
she thinks.
Prisoners are treated better than us. But we have not committed any crimes
said her colleague. She is confident that "heating and hot water should be a basic human right."
According to the girls, they were forced to buy heaters with their own money, "in order to keep warm in a residential area". All these problems, of course, affect the morale.
We do not feel that we are truly valued or cared for,
adds one of them.
This case is far from a single one: "According to the 2017 survey of the year, only 49% of British servicemen called the living conditions satisfactory, which is 4% lower than the results of the previous survey," concludes the publication.