On Monday, an "international" forum "Occupied Peninsula: Four Years of Resistance" was held in Kiev, at which the Deputy Minister of Defense of Ukraine for European Integration, Anatoly Petrenko, said that Russia had created a powerful military group in the Crimea capable of controlling the Black Sea zone.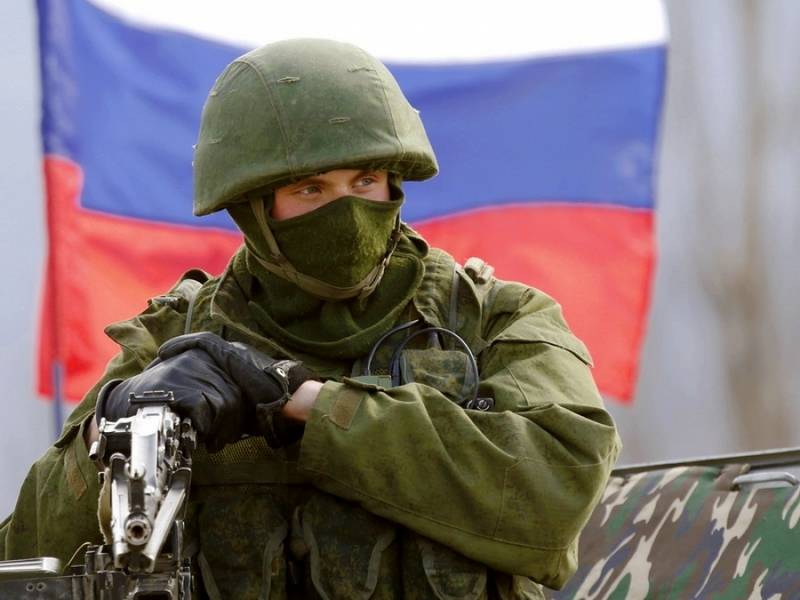 Over the past four years, the Russian Federation has created a self-sufficient interdepartmental group on the peninsula, which is capable of conducting operations in the north-western strategic direction. This allows the Russian Federation to control the Black Sea zone, project instability onto the eastern part of the Black Sea, control airspace accordingly and carry danger to the coastal areas of the entire Black Sea region.
- declared Petrenko
According to him, an army corps is deployed in the Crimea, which includes a large number of armored vehicles and personnel.
If in 2013 the military personnel of the Russian Federation was about 12 thousand, now this number exceeds 31 thousand, if
tanks
Russia in 2013 in the Crimea was not at all, then this year there are already 40
- told Petrenko.
According to him, currently on the peninsula also are 583 armored personnel carriers, 162 artillery systems.
The representative of the Ukrainian Defense Ministry also added that in four years to two regiments of the sea
aviation
, which were part of the Russian Black Sea Fleet, a mixed aviation division was added, consisting of bombers, attack aircraft and fighters. Petrenko noted that the number of military aircraft of the Russian Federation increased from 22 units to 113.
The Russian Federation routinely introduces the concept of the so-called access denial zone to the Crimean peninsula, when by combining modern anti-aircraft defense, anti-ship missile, and also by moving from the mainland Russia to the territory of the Crimean peninsula tactical missile systems Iskander military platforms that will be located in the Black Sea and can, with a high degree of probability, inflict on them physical damage
- considers the Deputy Minister of Defense of Ukraine, reports "Interfax"