The leadership of the North Atlantic bloc ceased any practical cooperation with the Russian Federation on a military line and is not ready to conduct a constructive dialogue in the format of the Russia-NATO Council
Interfax
Statement by the Deputy Foreign Minister of the Russian Federation, Alexander Grushko.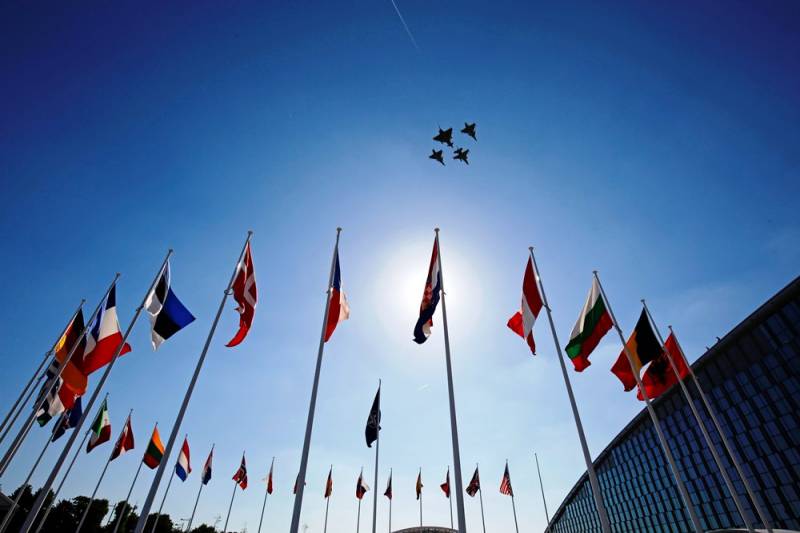 We are not leaving the dialogue. And from their side one obstacle - NATO in its practical actions strengthens the eastern flank against a non-existent threat, and in the areas of common interests all cooperation has been stopped,
said Grushko.
According to him, "the leadership of the alliance likes to talk about the need for de-escalation, preventing dangerous military incidents and misinterpreting the intentions of another, but does not do anything to restore normal communications along a military line."
Today it is clear that no organization, even the strongest, as NATO likes to call itself, is able to ensure its security. You can not isolate themselves from the outside world and build traffic islands. Only equal cooperation with all world players, including Russia, can improve the situation and can lead to such interaction schemes that will truly cope with all the numerous threats that
stressed the diplomat.
A NATO spokesman recently told the Izvestia newspaper that "the nature of the Alliance's relations with Russia and the desire for partnership will depend on a clear, constructive change in Russia's actions, indicating compliance with international law, international obligations and obligations of Russia."
The publication reminds that in January of this year, Vladimir Putin dismissed Grushko from the post of permanent representative of the Russian Federation to NATO and appointed him deputy minister of foreign affairs. Until now, his successor has not been appointed. There is a possibility that Moscow will reduce the level of representation of the Alliance to a temporary attorney.