Main combat
Tanks
the Iraqi army T-90S was admired by Russian tankers, and they regret that they do not have such equipment so far, writes
Messenger of Mordovia
, analyzing the responses to the publication on the web of photos of cars arrived in Iraq.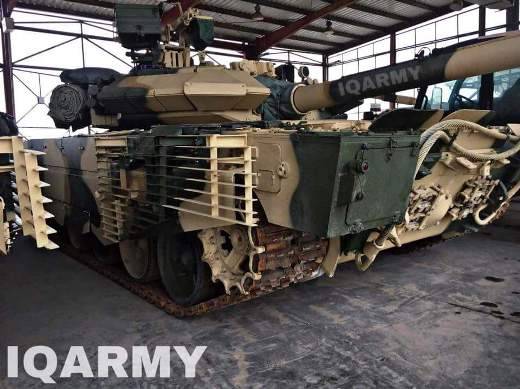 According to experts, the production of these tanks was fully taken into account the experience of past local wars. "So, the sights received special protective curtains. The commander of the machine has a large-caliber machine-gun installation controlled from under the armor, which is not the case on all versions of the T-72B3 and the upgraded T-80BVM. As a result, unlike the upgraded equipment that is now being sent to the troops, tankers will not have to crawl out of the hatch from the fire, "the publication's author Lev Romanov notes.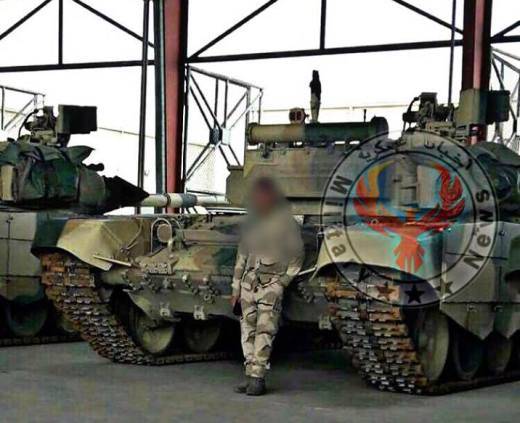 In the same Syria, during the battles of Damascus, the T-72 crews were shooting their NSVT, therefore, under the fire of snipers, anyone who tried to fire from a turret machine gun turned into a suicide bomber.
In addition, air conditioners are installed on the Iraqi T-90SI, which is not yet on Russian tanks.
"Unfortunately, for a long time on the equipment going to the troops, it was possible to see strange measures to save on much needed. Until now, T-72B3 of the first releases are used in the troops, in which the elements of dynamic protection are not installed in the most shelled parts of the tower, "the material says.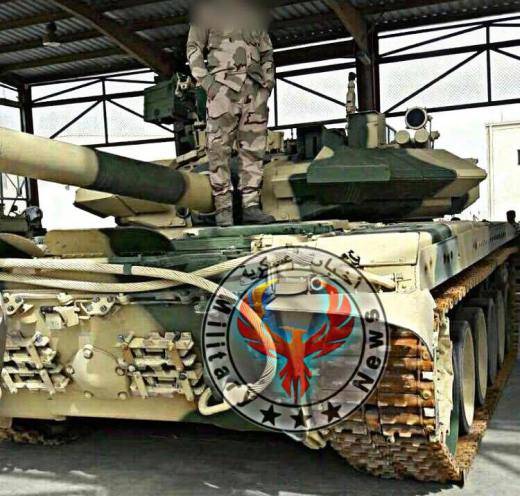 To be fair, it should be noted that most of the shortcomings of the T-72B3 and earlier versions of the T-90 will be eliminated on the T-90М, which from this year must come to the Russian troops.